The sitemap helps navigate the vast medical and scientific topics, articles, blogs, and forums in the sf-healing portal.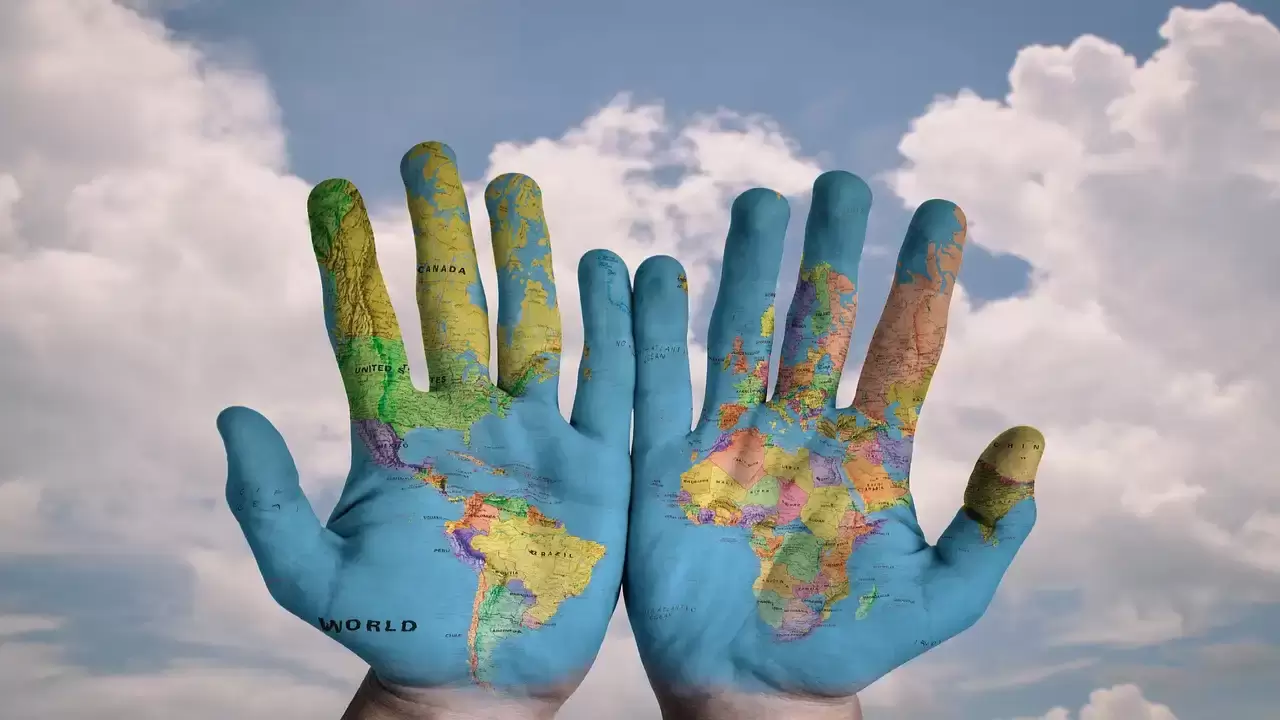 Top menu
Main menu
Bottom menu
Special pages
GALLERY (DISGUSTING)
Selected topics
New articles and Innovative ideas in medicine and science
Unifying models of acquired chronic illness and addictions.
Surprisingly, modern medicine has no separate philosophy!
Self-Healing Natural Medicine Philosophy.
Unifying, innovative-groundbreaking models.
Inflammation causes and symptoms, Immune response, and pain scale.
Chronic acquired inflammatory illnesses.
Other chronic and degenerative diseases.
How to get started with self-healing therapies?
Mental and Spiritual empowerment is critical.
Additional anti-inflammatory therapies.
The ultimate detoxification.
Self-healing medicine eliminates the causes of chronic diseases.
Methodological topics regarding nutrition.
Practical tips for healthy nutrition.
Reduce processed and industrialized foods, beverages, and chemicals.
Weight and obesity widespread issues.
Unleash your curiosity and imagination.
Improving the availability of healthcare.
Innovative applicable medical technologies.
Autoimmune diseases.
Addiction-related illnesses.
BLOG