15/09/2022 5:40
Since no drug or combination of drugs can eliminate the causes of chronic diseases, but only their symptoms, the answer is that there is no such drug.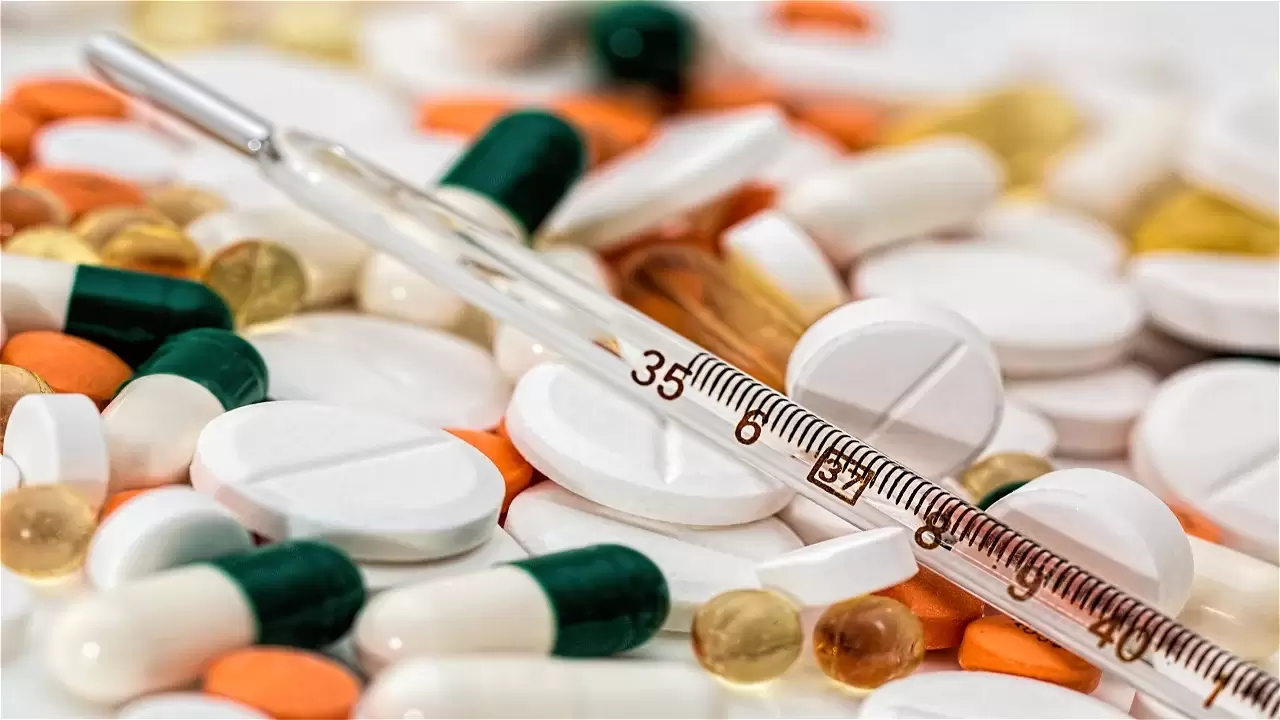 For the demonstration, we will make an analogy of the human body and chronic illness to paint on rust. (Oxidation of iron)
You need to preserve an item that has wholly rusted (the human body). If you paint it with a standard paint (conventional medicine), the rust continues to bubble and crumble the paint; after a not long period, it is necessary to repaint (new drug) because the condition of the iron deteriorates. Sometimes the rusty iron breaks or folds, which is needed to make mechanical repairs. (Surgeries) Compared to regular paint, rust paints have the power to perform the opposite action of oxidation so that the rust stabilizes (medicine for self-healing). In addition, a complex and sealed protective layer is formed, preventing the iron's continued oxidation for long periods.
Link: Conventional Medicine vs. Self-Healing Functional Medicine - SWOT analysis.
Reading the article was Interesting/Beneficial?