05/12/2020 10:12
The herpes zoster virus remained dormant in me for 30 years, which erupted due to the acute fluctuations my immune system experienced.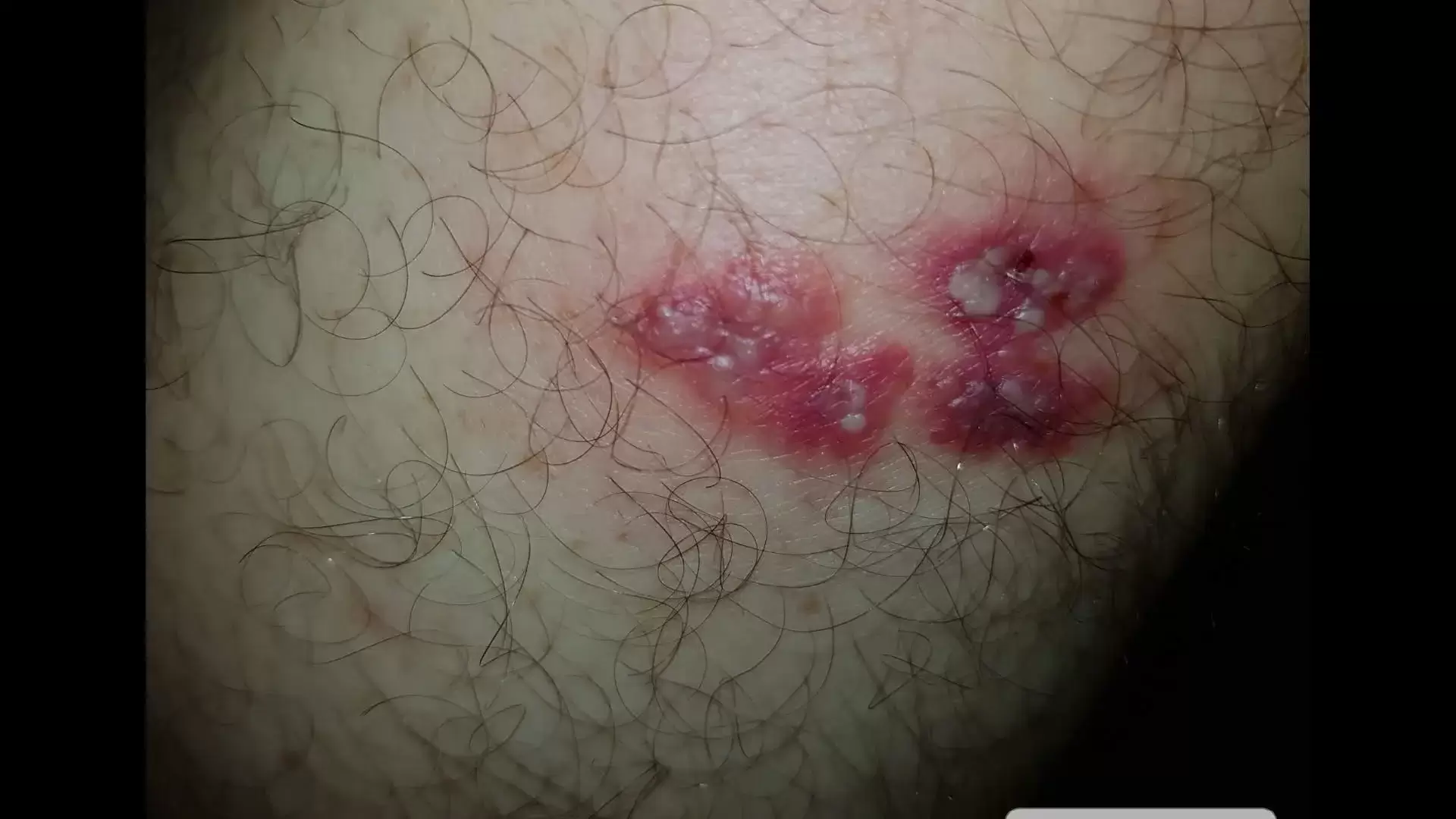 I had contracted herpes zoster viral infection about 30 years earlier and was hospitalized without knowing that my liver had already been infected with the hepatitis C virus (HCV). Because I understand the "logic" of detoxification and the immune system, I am not stressed by such outbreaks of unpleasant symptoms, and I do not take medication.
Reading the article was Interesting/Beneficial?