The process of removing biliary stones is critical to the recovery of the liver. Gallstones block blood and bile flow inside the liver and do not allow bile to reach the duodenum.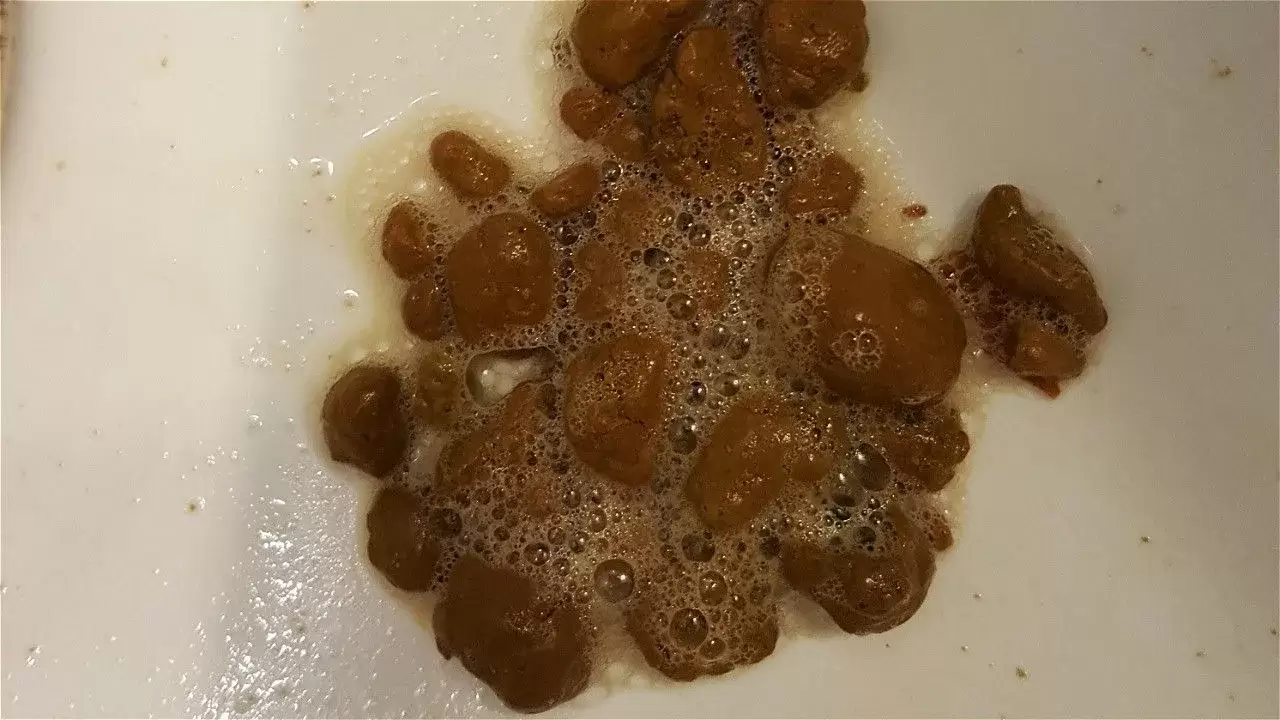 Removing gallstones is not a pleasant process, but it has a far-reaching effect on the immune system. Gallstones were removed with constant liver and gallbladder flushes and endless coffee enemas.
Green-colored stones are most often sourced in the liver.
Brown-colored stones, usually small, come from a gallbladder undergoing an inflammatory process.