14/01/2021 7:03
The aging rate is uneven over the years; the aging process from age 30 to 40 is not the same as aging from age 60 to 70!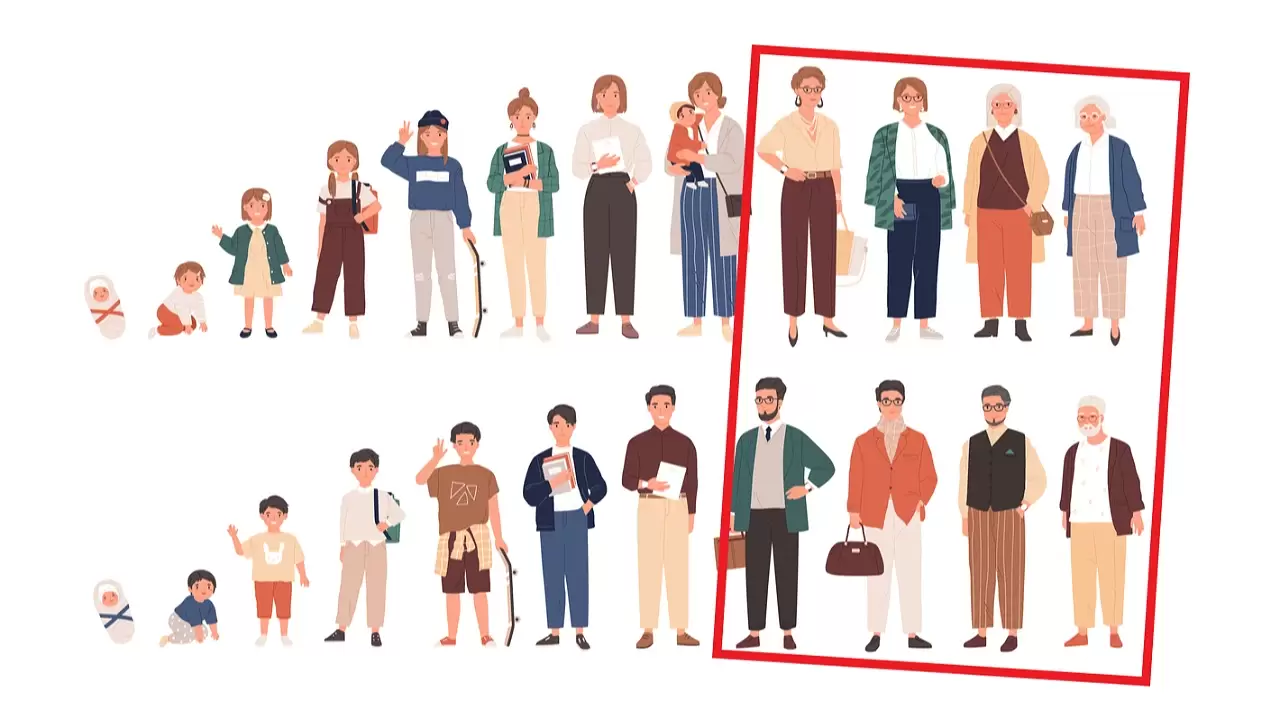 Around the age of 50, the rapid decline of the immune system begins. It is why chronic diseases often break out at these ages. Covid-19 mortality rates by age group provided a reasonable estimation of the percentage of decline in body vitality rates over time. (Relatively objective and reliable figures)
Why is chronic morbidity most often outbreaks at around the age of 50? (Real figures)
Reading the article was Interesting/Beneficial?