29/11/2021 14:08
Tumors allow the working parts of an organ to be isolated from the damaged parts. (Self-defense.)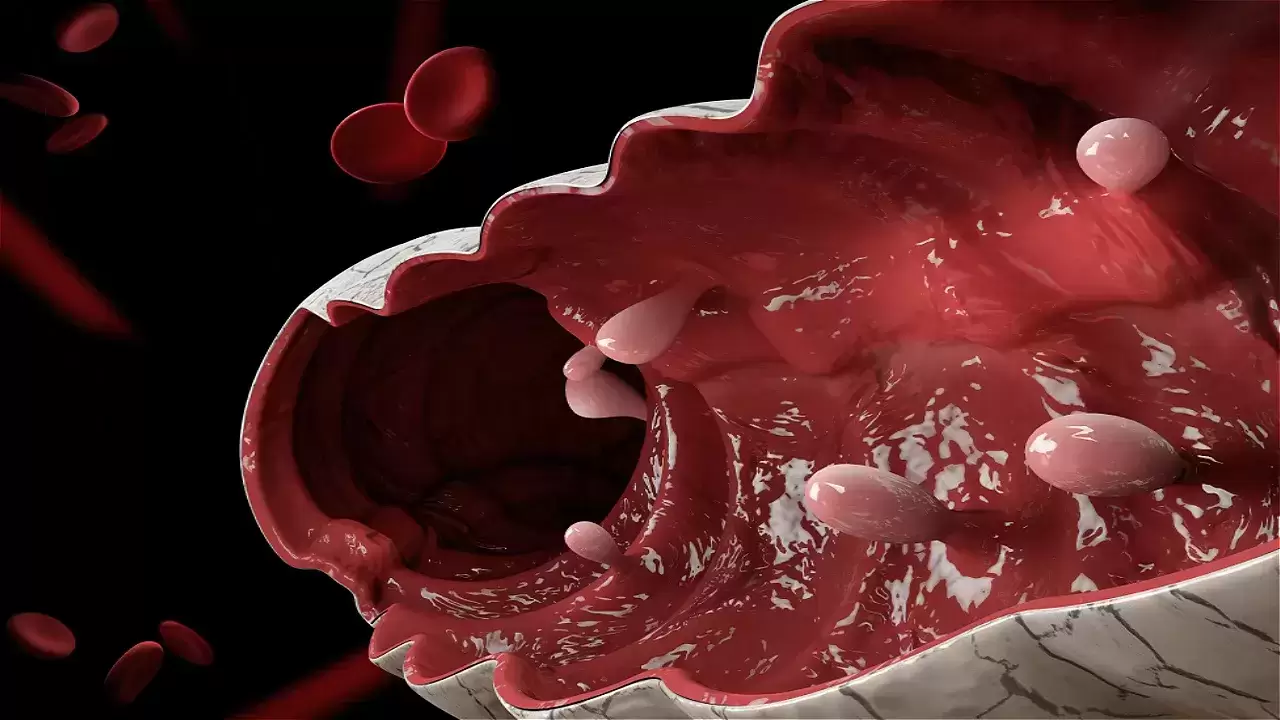 Modern medicine usually tends to treat the symptom rather than the causes of the disease. Tumor removal often does not solve the problem because it does not eliminate the factors that caused the tumor to develop.
The main differences between these three types of benign tumors are tissue types that form various tumors.
Chronic inflammation and inflammation as a result of autoimmune diseases are the leading cause of the formation of C.P.T. (Cysts, Polyps, Tumors)
Weak flow of blood & lymph fluid can cause the body to produce cysts.
Cysts are not the cause but a symptom of a highly toxic organ.
The human body can reverse tumors with its unique ability to make Cysts, polyps, and tumors disappear. (If the proper conditions prevail.)
The main risk - If the body's energy decreases, there is a danger that these benign tumors will become cancerous.
Link Gallery authentic photos (Disgusting): Liver Cysts & Rotten liver tissue - Removed by liver flushes & Coffee and baking soda enemas.
I am living proof that the claim I am making is correct.
Reading the article was Interesting/Beneficial?