Instead of leading a healthy life, one can emulate a healthy lifestyle and diet by existing technological means.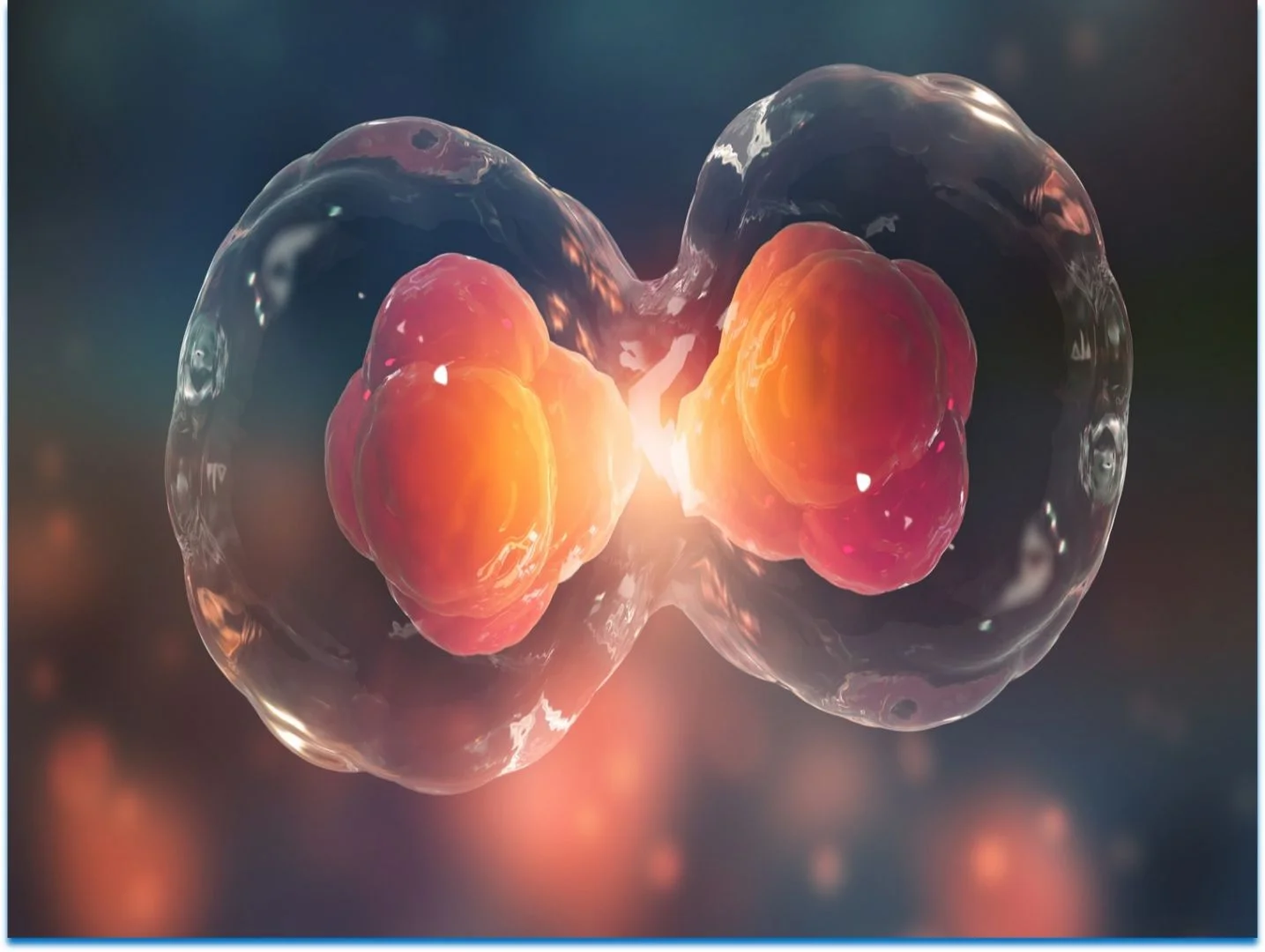 Futuristic technology filters the blood & lymphatic fluid levels that mimic people with a very healthy diet & lifestyle. It will be integrated with intra-hepatic bile stones' liquidation and opening liver & gallbladder blockages if necessary. Link: Liquefying of intrahepatic stones from the liver and gallbladder. (Equivalent to blasting kidney stones)
The main idea is - Purify the blood during sleep to optimal levels.
We were very happy to improve our health, quality of life, and longevity.
Link: Regeneration, Rejuvenation & life expectancy.
The question is whether it is possible -the answer is "yes."
Natural and faster than usual regeneration and rejuvenation require rigorous discipline expressed in a very selective consumption of foods & beverages while maintaining a relaxed lifestyle. This is a challenging task in the modern world.
Integration and innovation of existing and new blood purification technologies for the use of healthy asymptomatic people to boost rejuvenation while gaining a healthier body and a better appearance.
Harnessing existing technology will enable us to regain our natural regeneration capabilities and maintain our modern lifestyle habits.
These technologies serve mainly patients with advanced liver and kidney disease stages.
Imagine all these purification systems and much more attached to a specially designed bed.
Purifying blood machine.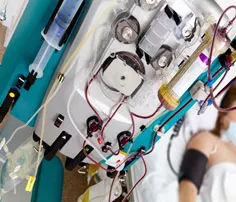 The benefits of this new futuristic technology will be huge for our health, lifestyle, and, of course, for maintaining a youthful and fresh appearance. The price after entering the markets will be affordable.
Continue reading: (Not a remote science fiction) 4. Purification of Blood During Sleep. (Mimicking optimal lifestyle & diet)
Frequently asked questions and answers:
Are the proposed technologies of mimicking a healthy diet and lifestyle science fiction?
Most of the proposed technologies already exist in a different format. Integration is required and, above all, to overcome the difficulty in permanently connecting the blood vessels to the purification equipment.
Why can't aging be stopped using "Fountain of Youth" drugs?
Because the human body is very complex, it is not only flesh and blood but also an energetic being that works in cycles of re-feeding. At the same time, a healthy lifestyle and diet can be technologically imitated.
What is the difference between Regeneration and Rejuvenation?
Rejuvenation is the rate of change in the regeneration of healthy new cells > (higher) than the mortality rate of similar cells. Therefore, the tissue will rejuvenate, while cell regeneration is an existing static feature.
Reading the article was Interesting/Beneficial?