15/09/2022 5:15
All body organs, including the brain, have an incredible natural regenerative capacity! Provided we don't interrupt the process.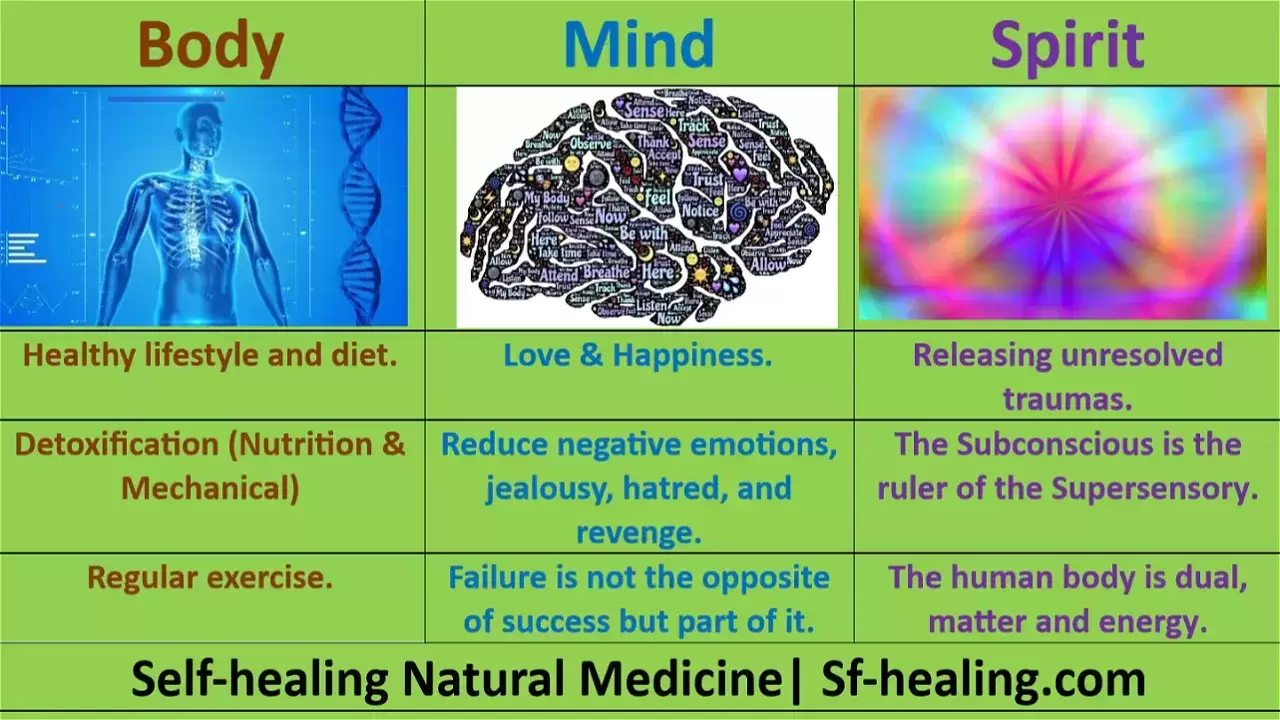 Our body never functions randomly. Any acquired (non-genetic) chronic disease or addiction type, location, and intensity are not accidental. The self-healing method combines body, mind, and spirit altogether. Unlike conventional medicine, Self-healing functional medicine eliminates the causes of the disease rather than its symptoms. Recovery is always achievable, even from severe, long-term chronic diseases, including addiction-related illnesses. Following Self-healing methods is challenging on both a mental and physical level, mainly because it takes discipline and self-confidence to serve as your medical advisor.
The main problem of modern medicine is that it does not have a directive philosophy, and it immediately pulls out the "drug weapons" that perpetuate chronic diseases and only interfere with the recovery processes. The integration of medicine for self-healing in chronic illness situations is critical - without it, recovery cannot be achieved.
Even with Aladdin (in the stories of a thousand and one nights), the magic only works when the correct password is said! In our case, the password for chronic illnesses is natural healing aided by advanced tools of modern medicine.
Reading the article was Interesting/Beneficial?