The sf-Healing.com website describes my 17-year liver cirrhosis survival journey with many insights about body, mind, and spirit.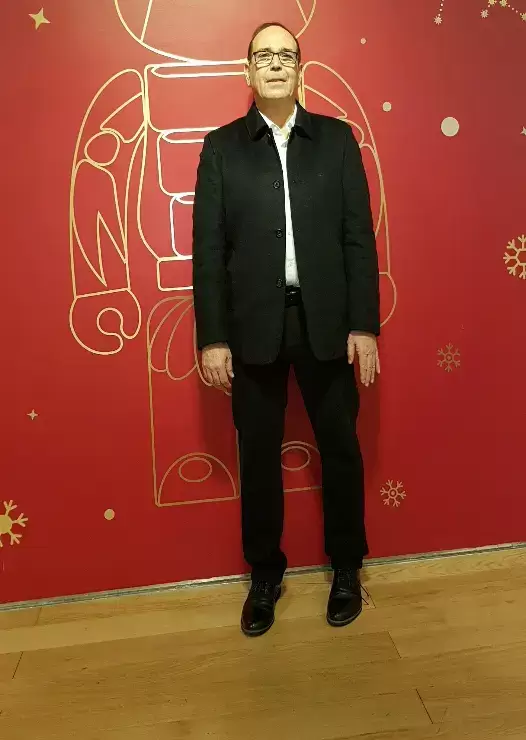 My name is Harel Samuel, and I am an Israeli citizen living in China with my wife, Alixin. My severe liver disease led me to take care of myself in China! Coincidence? I don't believe in coincidence. sf-healing.com website describes my many years of struggle for survival, with countless treatments, until my long-awaited recovery. I attribute my recovery to the love of my wife, Alixin. Without it, I wouldn't have been dead a long time ago. Our love had no financial dimension until we married.
Love is ageless; It has no boundaries of culture, color, race, religion, language, or country. LOVE is the most potent elixir of life in nature. In most cases, if you hear seemingly implausible recovery stories, you will find that the patient received and returned a profound love❤️.
The initiation of the self-healing portal gave meaning and purpose to my life and kept me alive in situations where others would have long since died. I can confidently say that without the love and support of a charming and beautiful Chinese woman named Alixin (now my wife), I would not have survived harsh, painful, and prolonged treatments for many years. She is the one who, in her love, gave me a reason to live.
Alixin, my wife, saved me from a cruel death by giving her unconditional love.
My name is Samuel Harel, and I am an Israeli citizen living in Changsha, China.
I am a father of two grown children. I am an economist with a master's in business administration (MBA by education). I was a senior manager for over 33 years at a big Israeli bank. Since my retirement, I have been devoted to assisting chronic patients worldwide. I eventually divorced my Israeli wife and moved to China to live with my Chinese wife, Alixin, who supported me with unconditional love and devotion over the years.
It took me many years, with endless sleepless nights, to understand that conventional medicine can perform outstanding medical procedures but cannot "cure" my severe liver condition. So, I had to find out the cure by myself. It took me 15 long, crazy years; my findings and experience are detailed on this website. Link: About this website.
In my case, the expense was enormous and unusual, mainly because it included endless treatments and flights and an extended stay in China. At the same time, I could have saved suffering and a lot of money if I understood what I was required to do in the early stages of the disease. I wish other patients to learn and avoid the mistakes I made.
My family unit shattered and dispersed.
My divorce was probably inevitable and not just because of my severe and prolonged liver disease. My son, who was studying for a doctorate in law in Canada and married a Canadian woman, cut ties with the entire family at an event where I felt guilty.
After two years of complete disconnection, I flew to Ottawa, asked for forgiveness, and tried to contact my son, but to no avail! My son and wife refused to meet with me, even though I came to give them their door. My son even filed a complaint against me with the police, alleging that I had harassed him during my university searches, a complaint that was closed for lack of guilt.
The separation from my son, whom I supported throughout his studies, was a much more brutal and painful blow than my ex-wife's divorce, which was logistically challenging but not emotional.
My daughter and her husband moved to the country's north, a relatively remote place for me.
Gradually, I became socially disconnected from almost everyone and drew the inevitable conclusion. I should move to China, where I found unconditional love, to live with Alixin in a complicated language I didn't know, a foreign culture, and far from friends and family.
My journey to deciphering the secrets of body, mind, and soul.
The Sf-healing.com site is based entirely on my long-term battle for survival (17 years) from severe liver cirrhosis, accompanied by pain and suffering, which words cannot describe. Living in the shadow of death brought me to deep meditation, where I could reach extraordinary insights in many contexts that contributed significantly to my creativity, which came as if there were a quorum. The disease caused me to look for solutions in the United States, especially China! There, I found a listening ear and a better understanding of the human body, especially in the deep, energetic meaning.
The illness caused me to be socially cut off, divorced, lose my apartment, be estranged from my adult children (my adult son was separated from the family), have substantial financial expenses, and lose joy in life for many years. Over the long years, I made many futile attempts until I understood what was required of me, and even then, the task was crazy by any standard. It took me years to understand the mental-energetic dimension of the disease. I realized very late that I needed the love of Alixin, my Chinese wife, who supported me without asking for anything! COVID-19 prevented us from meeting, but at the height of the pandemic, I managed to get to China, and we were married, almost secretly, without any ceremonies.
On the site, you will find many testimonies to the critical significance of love in my recovery, including candid posts about many doubts and difficulties I experienced over 17 years of indescribable suffering. Link: Discussions about The tremendous healing power of LOVE.
LOVE is the most potent elixir of life in nature.
Photos of Alixin, my wife, and myself over 15 years of acquaintance and deep love.
My symptoms started just before my 50th birthday.
At that time, I was a senior manager in a big Israeli Bank, married with two grown-up children.
After several months and many oral antibiotics, I was diagnosed with chronic prostatitis. I felt depressed about that condition and asked for a cure. I searched the internet and decided to visit a clinic specializing in prostatitis in China. The treatment was successful; I returned without the inflammation.
I returned the following year for another treatment to dissolve the calcifications; this treatment was also successful. A few months after relapsing with a high fever and massive inflammation, I was hospitalized (in Israel) with IV antibiotics. I felt awful; I returned to my Chinese doctor, and after a while, he checked my liver functions, and the blood test revealed that I had hepatitis C virus. (HCV)
My severe chronic liver disease (HCV) and Cirrhosis experience.
The Hepatitis C Virus was discovered in the late '80s.
I did more tests with the Chinese diagnosis, showing a high viral load of 9.61 Million and genotype 2. The treatment was under government health insurance and contained peginterferon and ribavirin. During week 6, I felt something wrong happened, but I continued until the treatment. (24 weeks).
The blood tests showed I cleared the HCV virus (I was found undetectable) from my blood, but the outcome was terrible; I had symptoms as if an explosion occurred inside my body. I did not understand what happened; the doctors I went to for advice said: "We have cured you." (They meant I cleared the hepatitis C virus from my body.)
My life quality rapidly deteriorated, and I experienced many more symptoms, becoming more prominent. So, I did not have another alternative, so I revisited the clinic in China that specialized in prostatitis. These treatments prevented rapid deterioration but did not cure my condition. I went to a specialized clinic in New York City (USA) three times, trying to eliminate the mold and fungus infections that I had contracted, with no success.
How did I get the Hepatitis C virus?
I can only guess, but there are two reasonable options:
In the mid-1980s, before the virus was discovered. The public dental clinic of the university where I was treated probably did not sterilize all the dental tools perfectly.
In the '80s, during my reserve duty in the Israeli army as a first-aid man. (We trained IV without gloves.)
The first option is the most likely. The university clinic where I studied was suddenly closed in the early 1990s without any explanation, apparently out of concern about the need to refer patients for HCV tests and financial claims, even though the virus was only discovered in the late 1980s.
I cannot describe the pain and suffering. It was hell on earth with no progress or prospects for a cure.
My body was in a state of advanced decay, and the stench was constantly wafting from me, even after bathing. Link: GALLERY DISGUSTING.
The hope for a cure came only four years later in China when a fellow patient explained how to do coffee enemas. I immediately felt that I was doing the right thing. Later on, I learned about self-healing so I could cure myself.
The struggle toward recovery took me a total of seventeen years altogether.
It was an unbelievable daily struggle. There was much pain and uncertainty due to a lack of information and knowledge about curing my body and mind. But with all the difficulties, my hope for complete recovery kept me alive. I cannot describe what I did during those thirteen crazy years. My entire life was devoted to recovery; it consumed my energy and time. (And a lot of money.)
I have many years of experience in Chinese medicine.
For 16 years, I have been in China intermittently for medical treatment until my recovery.
Over the years, I have performed over 300 particularly painful acupunctures and other traditional Chinese therapies with many physicians and therapists. The thought of the human body as an energetic being profoundly affected me. I do not doubt that this is indeed the case.
Link Blog gallery: My Chinese experience since 2007.
LOVE is the most potent elixir of life in nature.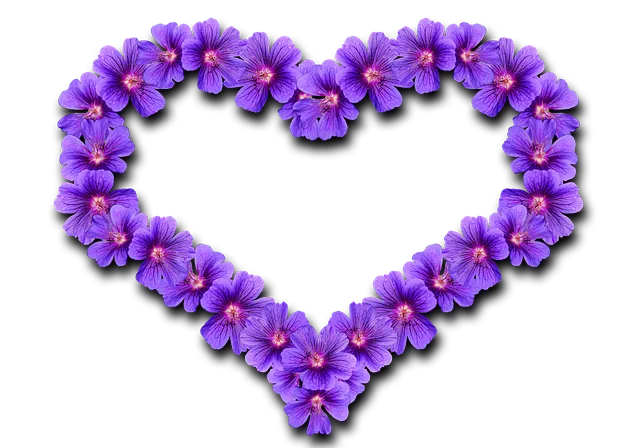 Feel free to contact me; thanks in advance to all applicants.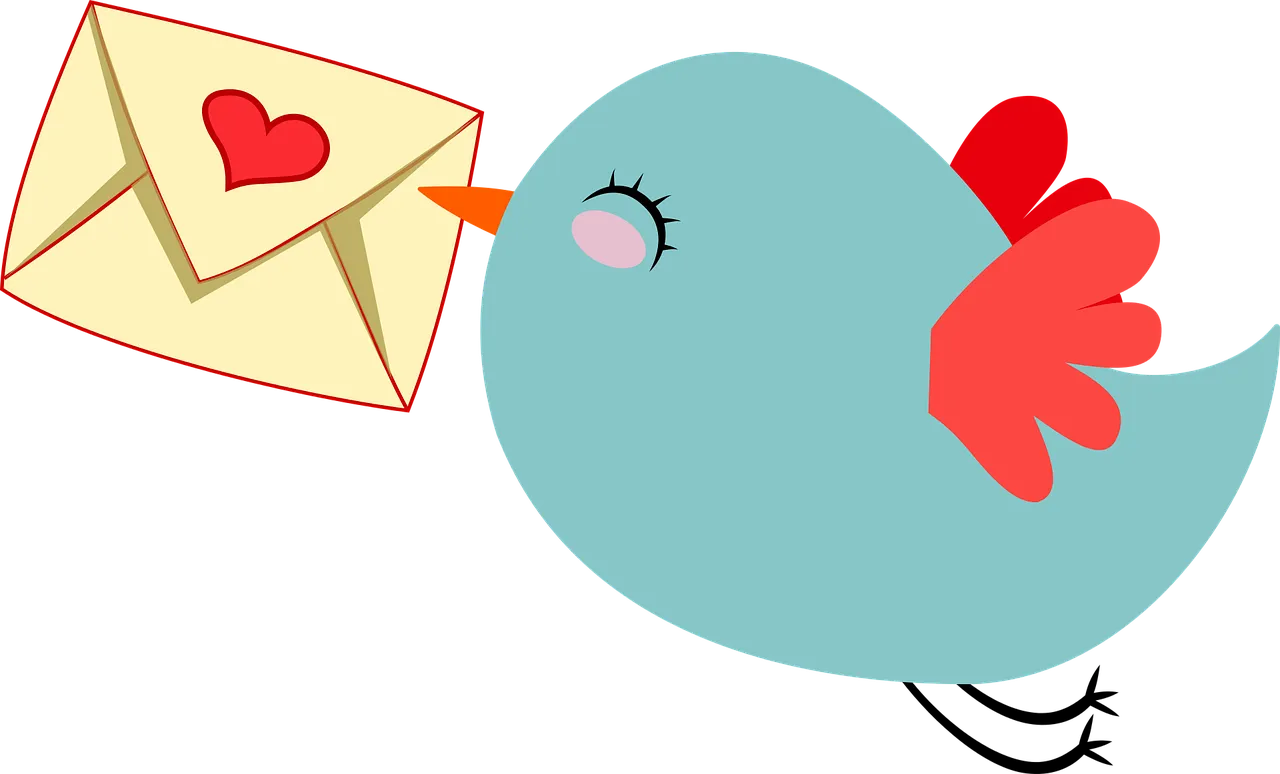 Harel Samuel, please email us at sf_healng@hotmail.com
I wish all people, wherever they live, full recovery, good health, and a better quality of life.
Frequently asked questions and answers:
Did I arrive in China by chance? Is the level of medicine in Israel high?
I don't believe in coincidences; I was diagnosed with HCV (viral hepatitis) in China. The level of medicine in Israel is excellent, like in most Western countries.
How has a prolonged illness affected my life?
My life, in every sense, changed dramatically. While undergoing grueling treatments, I quit my job, divorced, and moved to a rented apartment, my children were scattered, and my family unit was utterly disintegrated.
Why did my recovery process take so many years?
The liver is a complicated organ to treat, the damage my liver suffered was enormous, and I did not know at that time to perform the therapies required to rehabilitate the liver. It took me about 4 years to start the appropriate treatments.
Challenge Yourself, Your Knowledge and Intuition: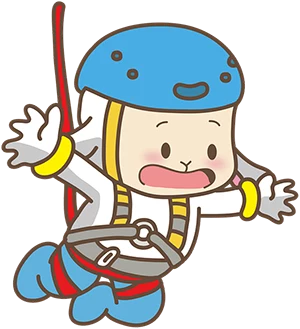 About the author
1. Why did I choose to take care of myself in China rather than the West?
I believe that the critical things in life are not by chance!
A more detailed explanation:
1. The most suitable answer is answer number 4.
The question of chance in life has made me curious about many topics that border on the philosophy of the essence of life. I believe I didn't come to China by accident.