08/03/2021 7:23
Sexual orientation is not a genetic or social-environmental trait but an energetic-magnetic trait.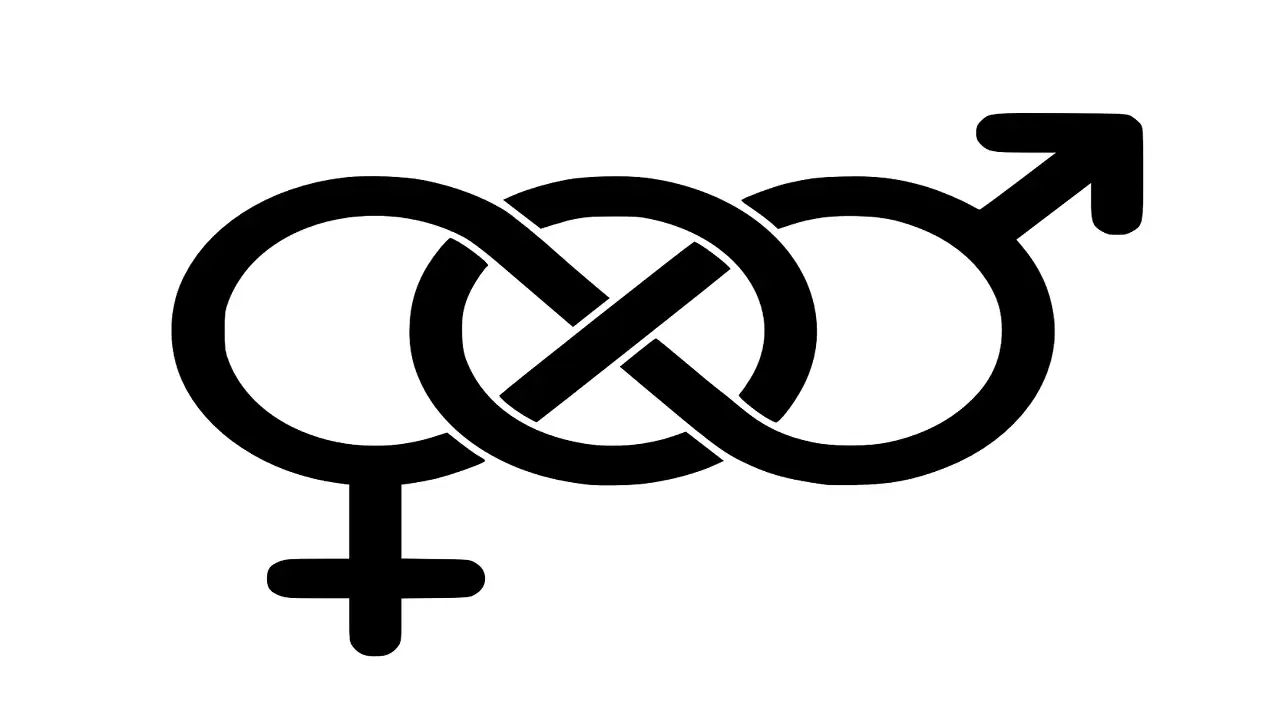 This model suggests looking at sexual identities and orientations as an energy-based phenomenon rather than a genetic or social one. Reading the article at the link below is recommended to understand the explanation. Continue reading: The Unified Theory of Sexual Identities and Orientations. (Alixin's Theory)
The magnetic poles' tilt alignment determines all sexual orientations. (Excluding asexuals)
1-Asexuals, 2-Heterosexuals, 3-Gay men, 4-Lesbian women, 5-Bisexual. (Men & Women)
Sexual orientations. (A continuous scale.)
General assumptions.
Tilt in both axes is limited because both magnetic poles are inside the physical body.
The tilt can be Vertical, Horizontal, or both.
The magnetic poles' tilt alignment determines sexual orientation.
VT (Vertical tilt)-Vertical alignment tilt (Angle of tilt) No tilt = 0.

Vertical alignment to the ground or tilt from the body center.

HT (Horizontal tilt)-Horizontal alignment tilt (Angle of tilt) No tilt = 0.

Horizontal alignment to the center of the body.
The changes in Tilt do not affect sexual identity.
Bisexuals. (Women and men.)
Both Axes of the magnetic poles have tilt. (Vertical and Horizontal) This unique configuration allows them to attract both sexes, but the cost is an energetic imbalance.
Bisexuals are not hidden as gay. (As sometimes claimed.)
The causes of why bisexuals have the worst health among heterosexuals and gay are unknown.

One possible energetic explanation is that their dual magnetic poles' tilt creates an energetic imbalance.
Having a horizontal tilt might cause problems with receiving energy and transfer.
Improper charging of energy causes imbalances in the physical body as well. The consequences are probably reflected in health issues.
A heterosexual woman and a man with magnetic poles illustrate the energy flow. (Positive (red) to negative (blue))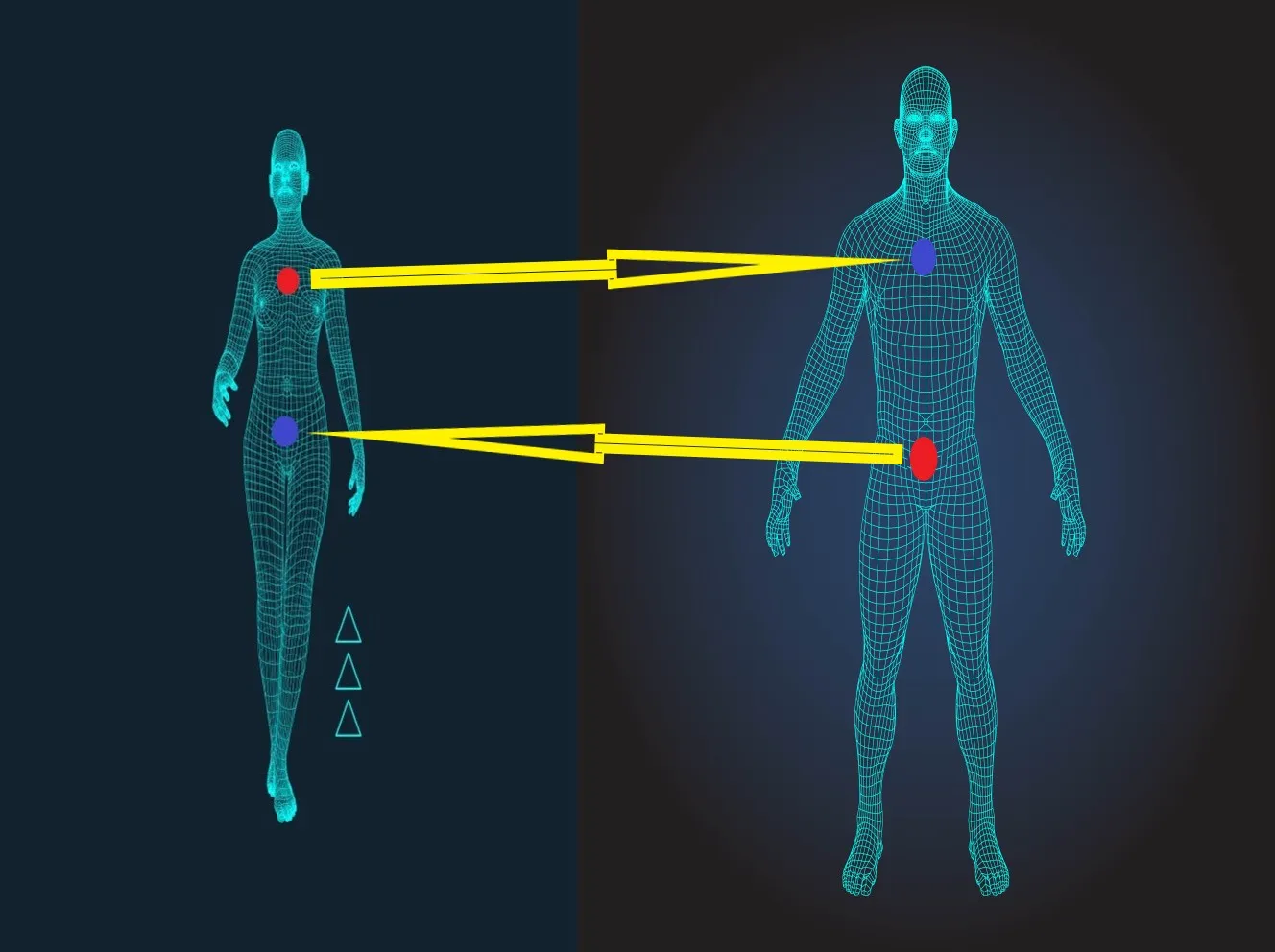 Bisexual woman and man magnetic poles alignment configuration illustrated. (Tilt on both axes)
Bisexuals are not just curious about permissive sexual behavior; they have a tilt in both the magnetic poles' axes.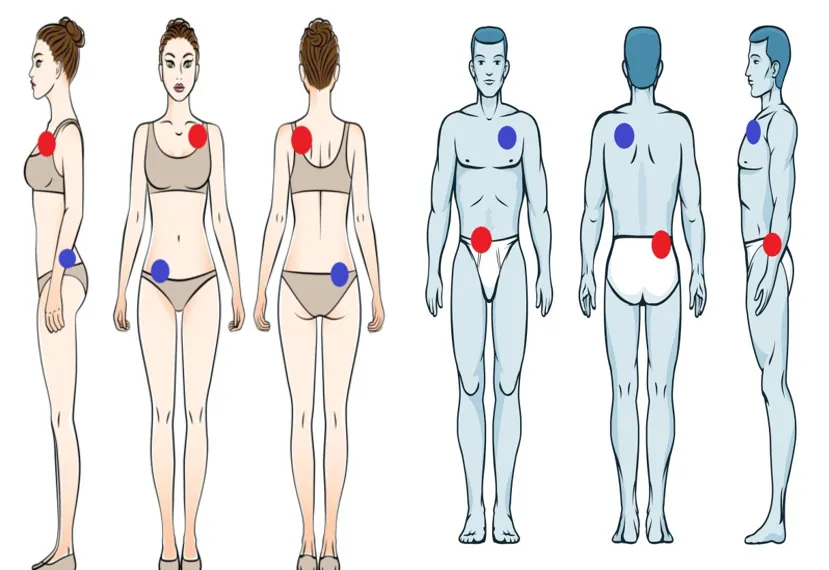 Continue reading: Sexual Identities and Orientations Energy-Based Unifying Theory.
Reading the article was Interesting/Beneficial?