06/06/2021 19:51
All the energetic processes in nature are characterized by the dynamic energy flow, consisting of four Phases. (Immense health implications)
All four immunodeficiency diseases reflect a blockage in one or more life energy phases, simulating the four seasons. (Spring, Summer, Fall, Winter.)
From the single cell to the entire universe, all the energetic processes in nature are characterized by the dynamic energy flow, consisting of four Phases.
The 4 seasons are just one (of many) examples of cyclic energetic flow.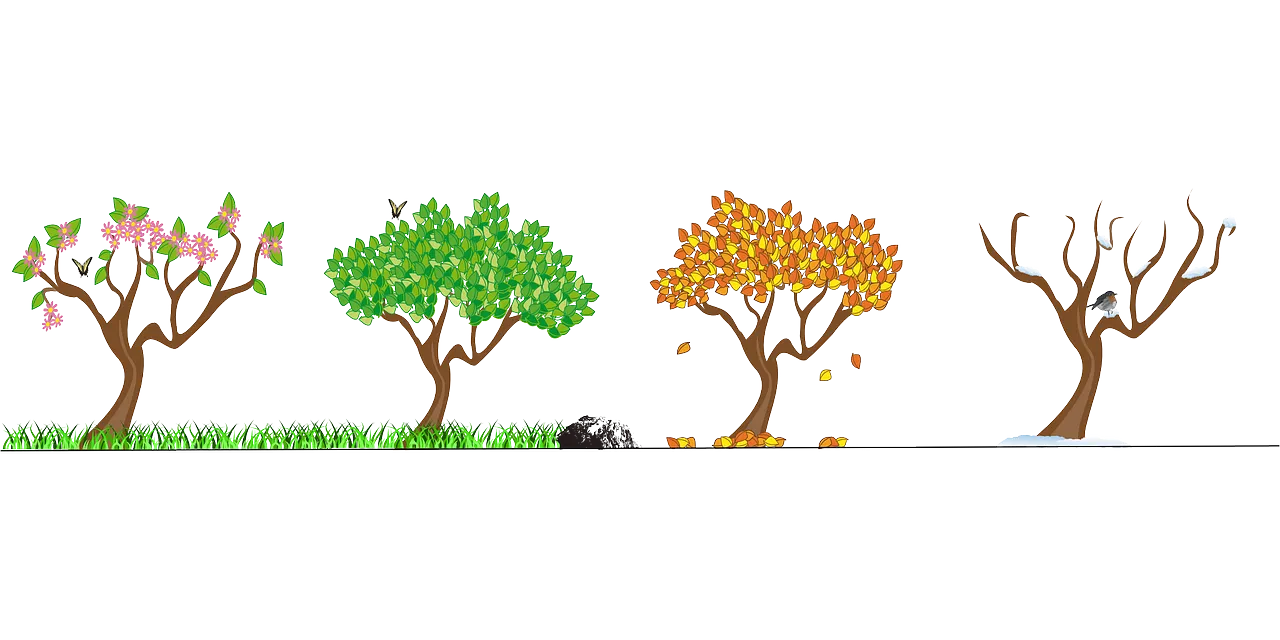 The four phases of life and their matching group of diseases, respectively.
Stimulation ⇒ Allergies. (Spring)
Expansion of ⇒ Chronic Inflammations. (Summer)
Contraction of ⇒ Cancer. (Fall)
Relaxation ⇒ Autoimmune diseases. (Winter)
Prominent examples:
Mitosis (Cell division) consists of 4 phases. (Prophase, Metaphase, Anaphase, Telophase.)
Body organs: Respiratory system & heartbeat. (Each has 4 phases.)
Seasons: Spring, Summer, Fall, Winter.
Life Cycle: Birth, Maturity, Old age, Death. (This also applies to stars!)
All Matter has 4 phases: Gas, Liquid, Plasma, and Solid. (Matter and energy have dual properties.)
The four groups of chronic immunodeficiency illnesses — Integrated energetic model.
The energy of life is constantly in motion; the downward arrows (in all four phases of life) reflect an energy blockage, and the upward arrows reflect energy flowing through disturbances and a decrease in energy potential - reflecting a condition or chronic illness.

Since this model is not intuitive, a small familiar analogy.

Think about the human body like a car whose gearbox malfunctioned while driving. (Transmission is not possible)
Let's examine the primary scenarios:
Stimulation - If we travel at too low a speed, the travel time is very long, and we are late for everything we have planned.
Expansion - If we travel too fast to the road conditions, the trip will be bouncy and uncomfortable.
Contraction- If we want to stop, we must forcefully push the brakes, especially if the car gets stuck in high gear.
Relaxation - If we want to turn around or return, we can't!
Continue reading: Long-term immunodeficiency illnesses — Allergies, Chronic inflammations, Cancer, and Autoimmune.
Reading the article was Interesting/Beneficial?