22/04/2022 5:07
Detoxification processes are often required to strengthen the immune system.
Detoxification can be performed on several levels. The more intense the detoxification process, the more side effects you expect. The immune system's response to detoxification sometimes comes in a recurrent disease outbreak, only in a weaker way. The phenomenon of fever and weakness is not evidence of the failure of the process but quite the opposite.
The Ultimate Mechanical Liver & Gallbladder-Detoxification is explained.
Fresh juices supply the body with vitamins, enzymes, electrolytes & antioxidants. It elevates the body's energy and helps the liver to produce more bile.

Drinking two cups of freshly squeezed juice once in two days (at least) flushes the kidneys.

Liver flushes (especially when adding apple cider vinegar) can dissolve and remove solidified bile stones resulting from high toxicity levels.
Coffee enemas are much more effective when the bile ducts are not blocked. (Because the movement inside the liver is through the bile ducts.)

Coffee enemas have an almost immediate effect on the liver and intestines. The liver's pressure pushes all the toxins (with the stones) out through the duodenum to the intestines by producing more bile. The peristaltic movement is seven times stronger than usual; it pushes everything stuck inside the intestines out through the colon.
When the body has low toxicity levels, the body's energy will improve significantly. Therefore the immune system can fight all pathogens that constantly reside in our digestive system much more effectively. Boosting the immune system is mandatory to recover from any acquired chronic diseases.
The herpes zoster virus remained dormant in me for 25 years, which erupted due to the mechanical detoxification I performed regularly.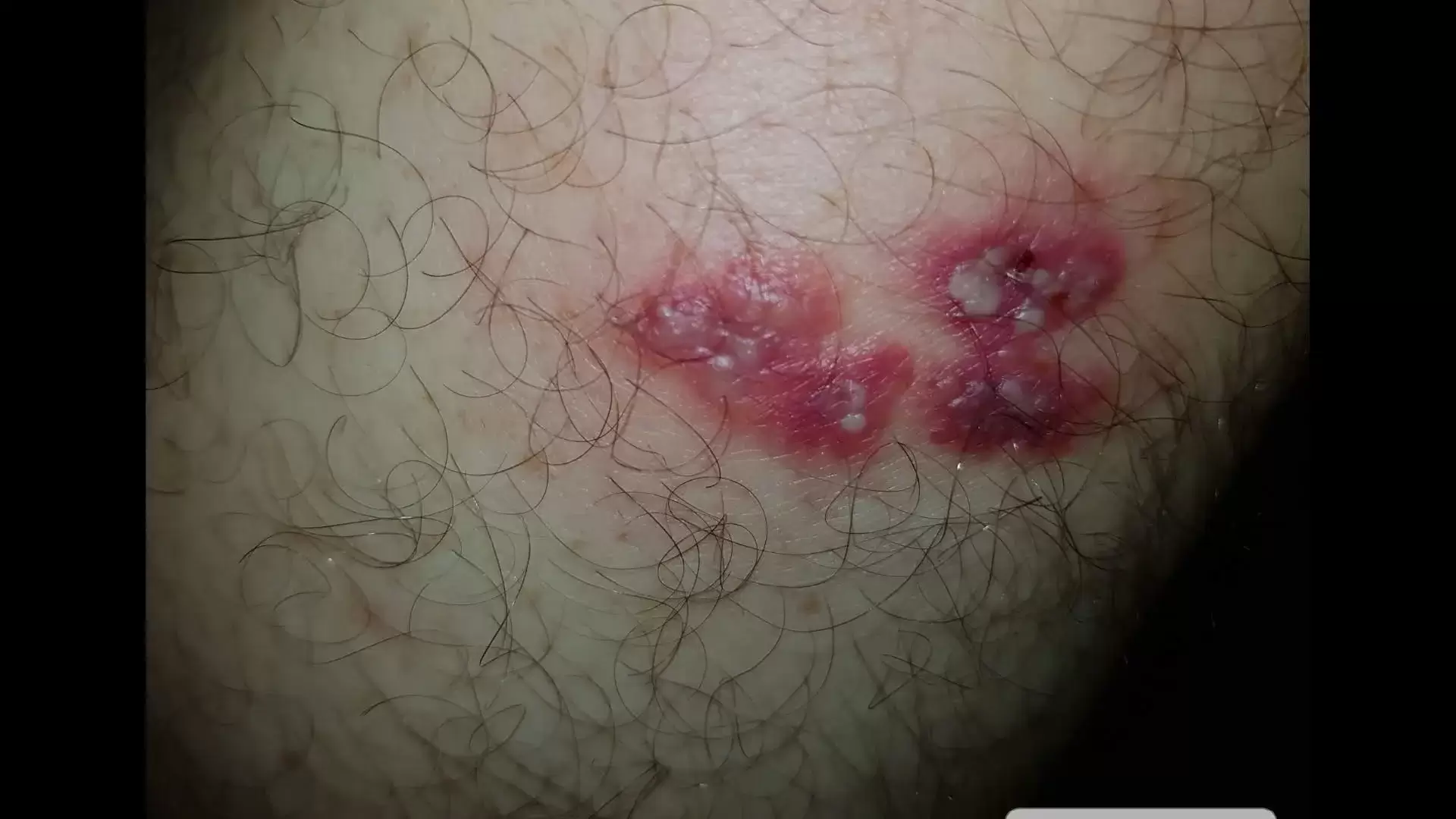 Continue reading the entire article: Coffee enemas, Baking soda enemas, Lemon juice enemas, and Probiotics of live bacteria enemas can be carried out at home under hygienic conditions and privacy.
Reading the article was Interesting/Beneficial?