The Sf-Healing.com portal was launched in late 2018; it is dedicated to all people worldwide, especially people with chronic illnesses.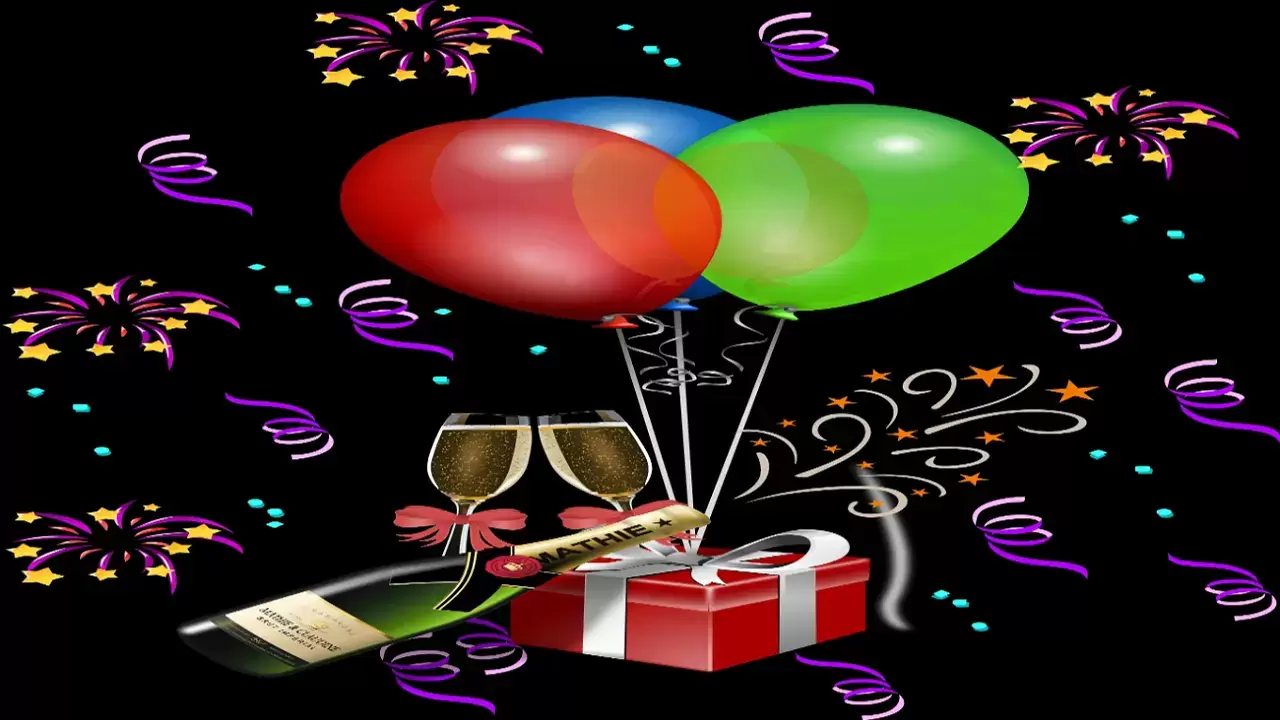 By complying with fundamental requirements (mental & physical)—All chronic acquired (non-genetic) diseases are curable! Self-healing medicine is like "Performing miracles." Every human being has this capability—It just needs to be revealed.
On this Website, you will find my worldview on various topics reflecting my moral-issue view. I want to emphasize that I am not criticizing anyone. The Sf-Healing website respects faith in all religions and does not express opinions—the mention of beliefs in the scientific context only. Love is ageless; It has no boundaries of culture, color, race, religion, language, or country! LOVE is the most potent elixir of life in nature.
The Sf-Healing.com portal celebrated three million entries. (July 2023)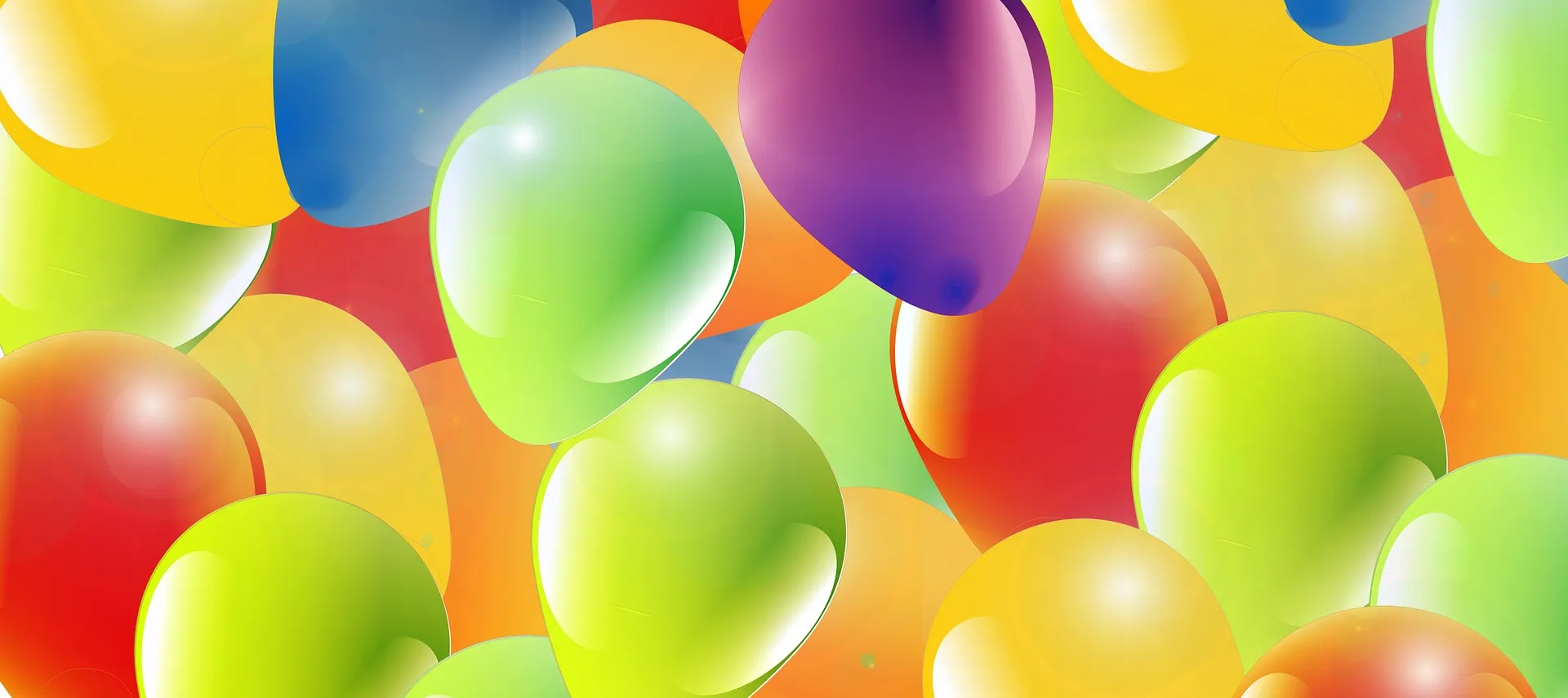 The warm responses and the high volume of entries encouraged me to assist many people worldwide.
The Sf-healing.com website is built on the most advanced web software platform. (PHP-8) Setting up this portal and writing the diverse content took me six years and thousands of work hours.
The SF-healing.com portal was built on 3-6-9 energetic principles outlined by renowned genius Nikola Tesla. You will find everywhere in the various menus that everything is divisible by 3.
Recently, many new technological features were added to improve user-friendliness.
The site is considered unique and innovative in all subjects related to extraterrestrials. It is a subject of increasing interest, even among scientists and wide circles who, until recently, saw extraterrestrials as an esoteric subject.
I aspire to be a world-leading site in the context of close encounters with extraterrestrials.
The Sf-healing.com portal is constantly in the process of innovation.
The Sf-healing.com portal covers various topics related to medicine, the human body, medicine, and science.
The many forums reflect various topics and an anonymous response to hundreds of applicants who have presented multiple issues, including concerns and personal and intimate matters.
The forums are open and do not require the identification of the authors. Everyone is welcome to write in various forums. (Subject to forum rules)
The 21 forums on a wide range of topics are consistently viewed. (Anonymous web-based community)
YouTube channel. (Sf-Healing - Self-Healing Medicine)
My YouTube channel (Sf-Healing - Self-Healing Medicine) ) consists of over 70 short videos covering many topics. (Implemental and theoretical) You are invited to watch them.
Yin and Yang describe the opposing complementary forces found in the universe.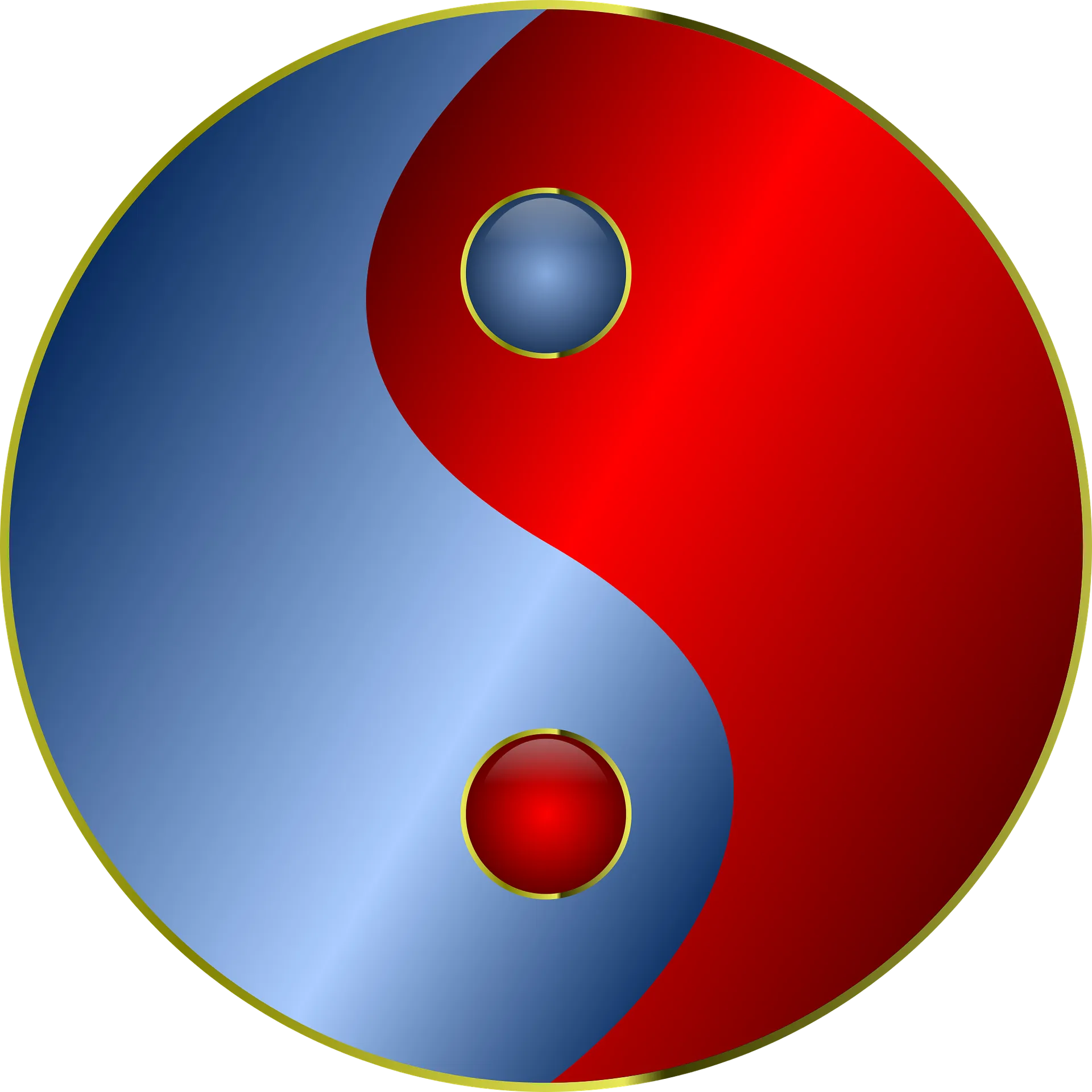 The self-healing breakthrough models and theories.
The wide variety of topics the theories and models deal with attests to groundbreaking creative thinking.
Link: Breakthrough theories list.
The philosophy of self-healing in a few sentences.
Unlike conventional medicine, Self-healing functional medicine eliminates the causes of the disease rather than its symptoms. Given the appropriate conditions (mental & physical), all chronic acquired (non-genetic) diseases are curable!
Sf-Healing.com is a free website that provides a detailed, simple, step-by-step explanation of how to practice Self-healing medicine, emphasizing overcoming obstacles in cognitive behavior to initiate the lifestyle and dietary changes essential to accomplish recovery and rehabilitation.
We offer a comprehensive philosophy & theory and applicable methods for fully recovering from Chronic Inflammatory Diseases, Chronic degenerative diseases, Autoimmune diseases, and Addiction-related diseases.
The MRI Challenge. (Will illustrate the immense benefit of self-healing)
To confirm the self-healing method, I will place myself at any time (free of charge) for a repeat comparative examination. (I have an MRI from March 2015.)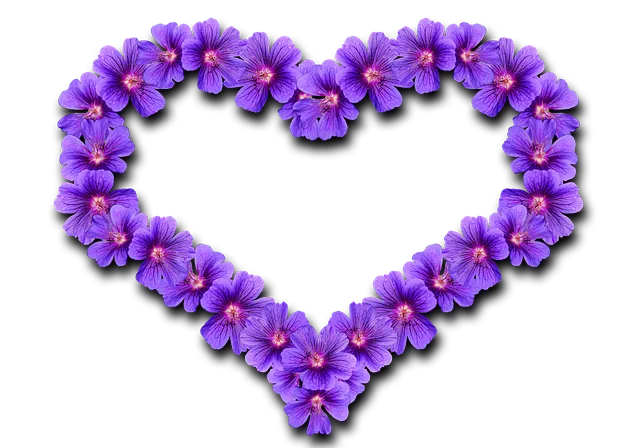 Feel free to contact Harel Samuel.
I thank everyone personally for the tremendous support I receive.
Contact Harel Samuel directly. I respond personally to every inquiry.
Please email me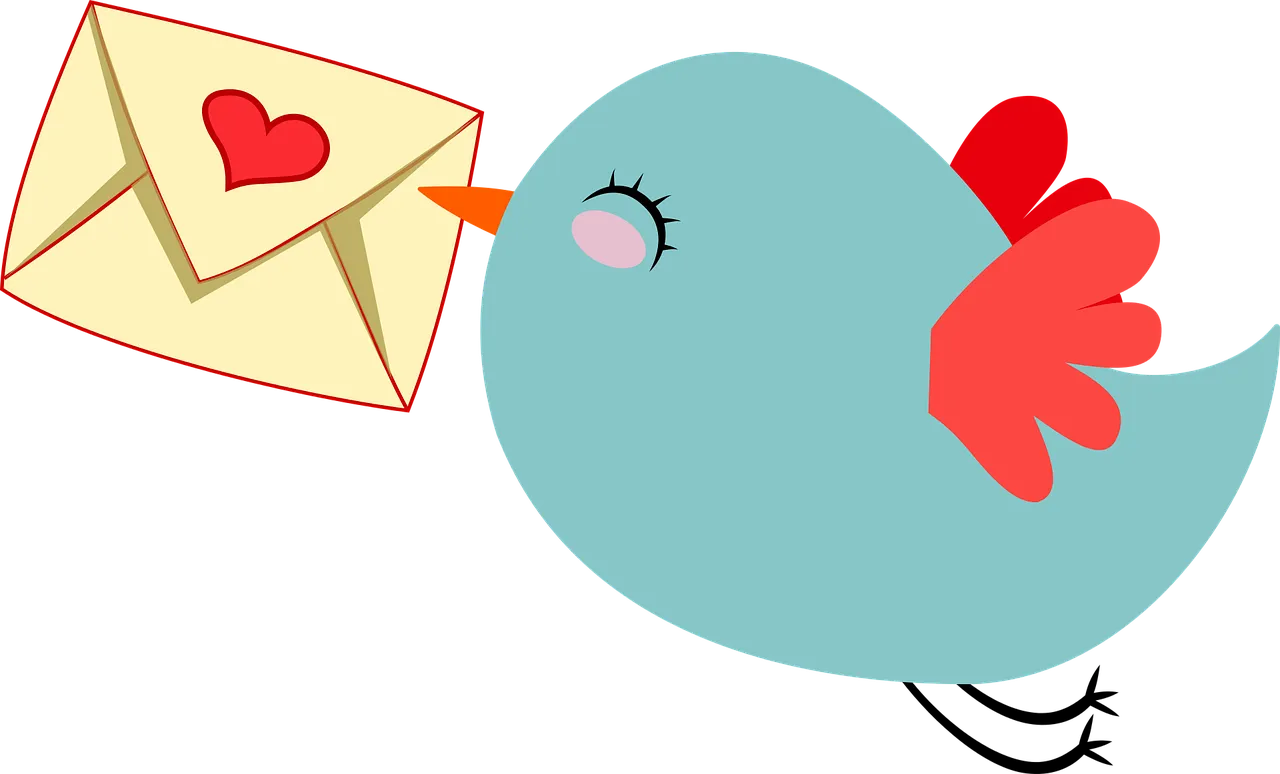 at sf_healng@hotmail.com
You can also send me
WhatsApp messages here.
Sincerely yours,
Harel Samuel
Frequently asked questions and answers:
Where are the servers of the Sf-Healing.com website located?
The fast servers on which the site is hosted are in Israel.
Who built the Sf-healing.com website for you?
A leading Israeli company in its field built this website. (Meyzam Group) The company also regularly maintains the website on the technical side.
Did I have partners in writing the various contents on this website?
The writing on the Sf-healing.com website took about 5 years and is regularly updated and continued. I have 15 years of experience in endless treatments in China and Israel. The writing was done solely by me.
Our calendar of events