14/09/2022 4:52
The attempts to explain sexual identities and orientations with the tools of heredity, environment, and epigenetics have failed! Because these are energetic-magnetic properties.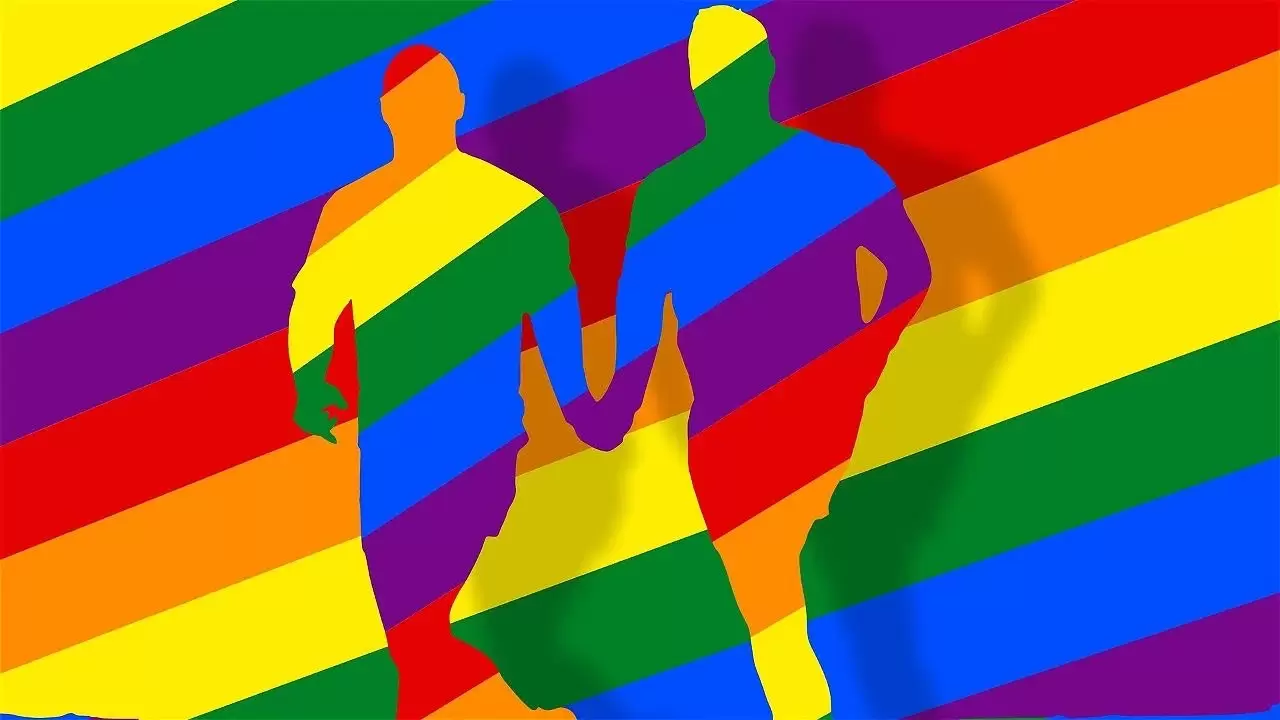 "If you want to find out the universe's secrets, think about energy, frequency, and vibration. (Nikola Tesla)"
The unified model of all sexual identities and sexual orientations was first published on Sf-Healing.com at the end of 2018. The model manages to explain all sexual identities and sexual orientations in one unified and consistent model for the first time. The physical principles of the model are based on known magnetic and physical properties such as attraction and repulsion—Harmonic and disharmonious synchronization. The model does not contain mathematical formulas and is not difficult to understand, but reading it requires concentration.
Link: The Unified Energetic Model of Sexual Identities and Orientations. (Alixin's theory)
Reading the article was Interesting/Beneficial?