14/09/2022 4:52
The attempts to explain sexual identities and orientations with the tools of heredity, environment, and epigenetics have failed! Because these are energetic-magnetic properties.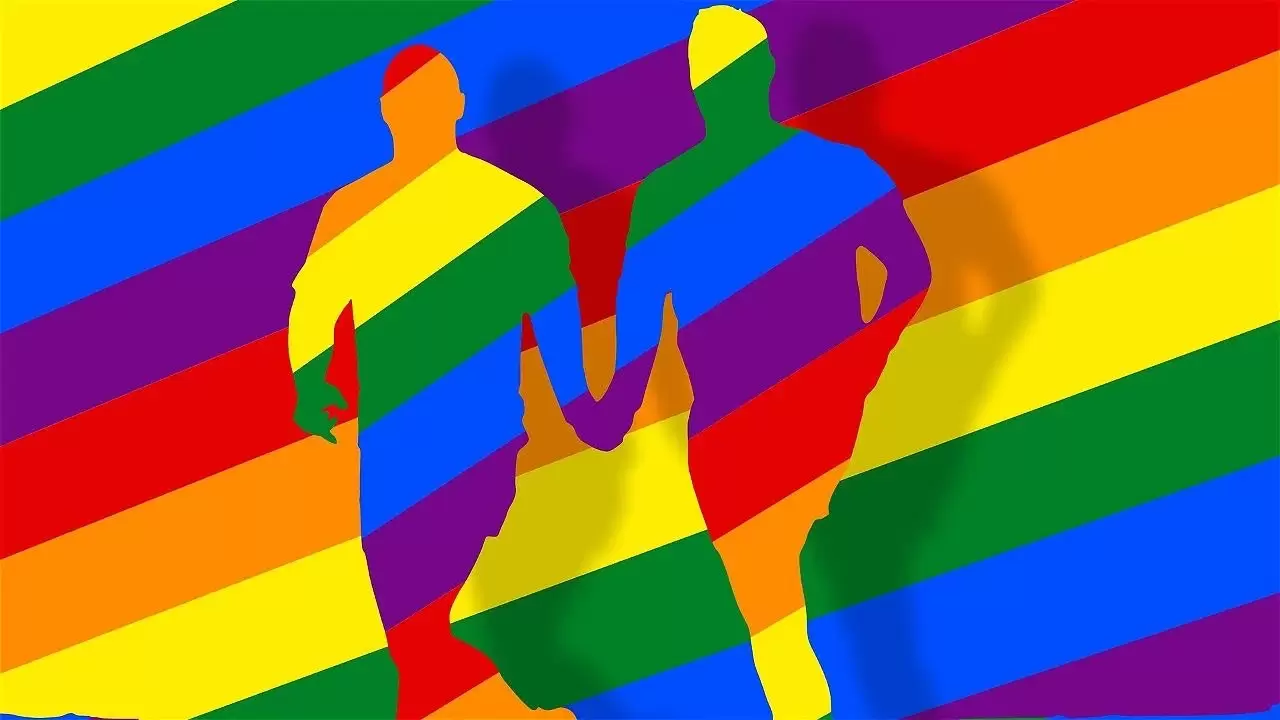 I already offered 2018 a consistent and uniform model that explains all sexual identities and orientations in a more intuitive way of attraction and repulsion, known properties of magnetics. I sent dozens of applications with a presentation of the model to LGBT organizations worldwide, thinking that exposing the model would stop the persecution that still exists in many parts of the world after members of the LGBT community. To my dismay, I was fooled.
Link: The Unified Energetic Model of Sexual Identities and Orientations. (Alixin's theory)
Reading the article was Interesting/Beneficial?