31/12/2020 14:42
The branch of bio-mathematics is in its infancy, and yet it is a necessary condition for achieving full artificial intelligence! Including communication with aliens and the construction of advanced humanoid cyborgs. (Hybrid of man and machine)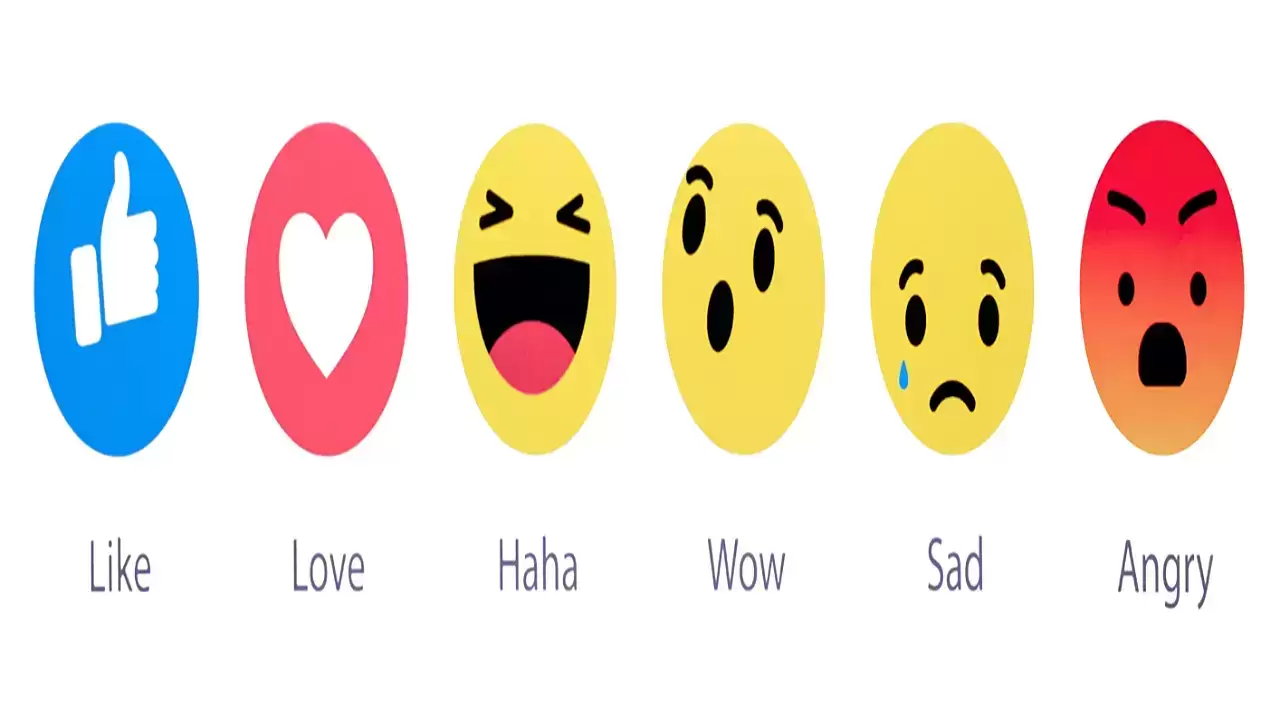 The only universal language in the universe is the laws of mathematics and logic combined with sound and image (which have mathematical expressions)
If intelligent extraterrestrial life has been created at a level appropriate for communication with us - they must master mathematics and logic.
Mathematics is the language of nature, and even if the aliens' symbols are different from ours, the decipherment of mathematics is not relatively complex.
Although it is not romantic, concepts like beauty and love, positive and negative emotions, and memories can probably have mathematical expressions.
Does Math Describe Everything?
Continue reading the entire article: An encounter with intelligent aliens will change humanity completely.
The question is perceived as a philosophical question, but its application has far-reaching implications for the human race.
Reading the article was Interesting/Beneficial?