05/10/2022 5:27
Painkillers block the pain without curing the inflammation that causes the pain.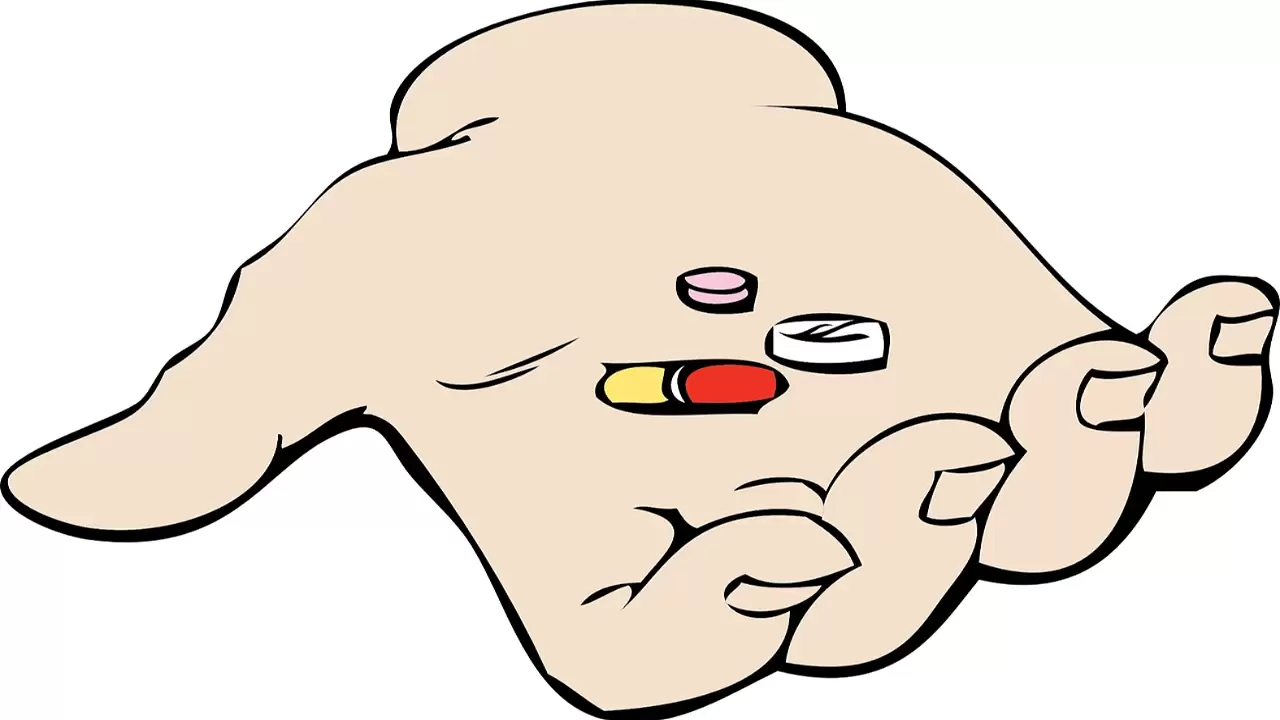 Why do steroids reduce the intensity of pain?
Steroids secreted from the adrenal gland reduce the body's inflammatory response. At the same time, with prolonged use, steroids cause a weakening of the immune system and many side effects.
If nothing hurts me, a sign that I am healthy?
The answer is not necessarily. Damage to cells at low intensity often does not reach the threshold that requires an alarm! (Pain)
Is chronic pain a sign that I still have tissue damage?
Usually, the answer is "Yes."
If the chronic pain intensity increased, was it a sign that my health condition had worsened?
If the pain intensity has increased significantly over time, and there have been no other (mental) changes, the answer is probably "Yes."
I have intermittent pain; what does this imply?
Intermittent pain may indicate an unstable immune system. The difficulty is in locating the causes of the phenomenon. (Nutrition, physical and mental lifestyle)
Continue reading: Subjective pain scale and how determine the objective pain level.
Reading the article was Interesting/Beneficial?