03/01/2021 20:14
Intra-hepatic solidified bile stones are prevalent. Liquefying these liver and gallbladder stones and removing them will boost the immune system. (With many additional benefits.)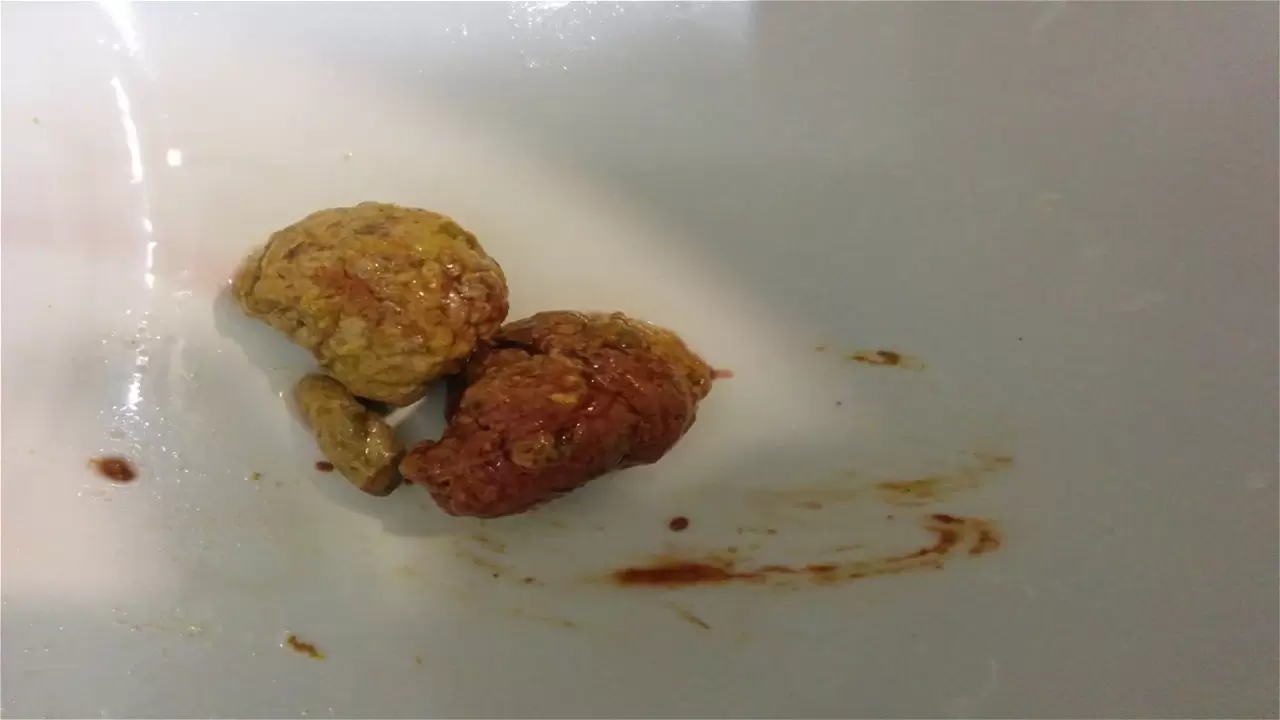 Laser device integrated with MRI scanner (for maximum accuracy)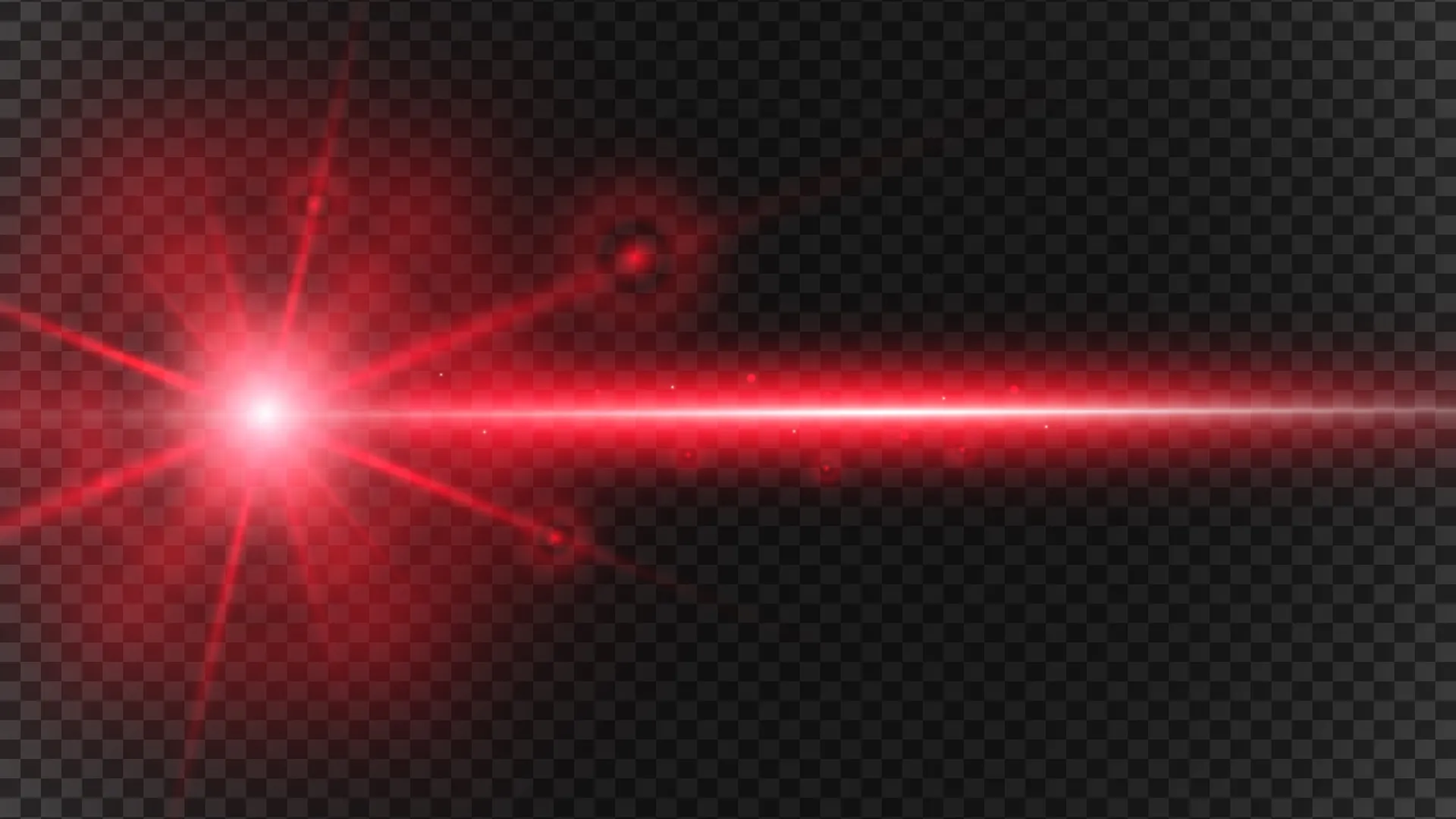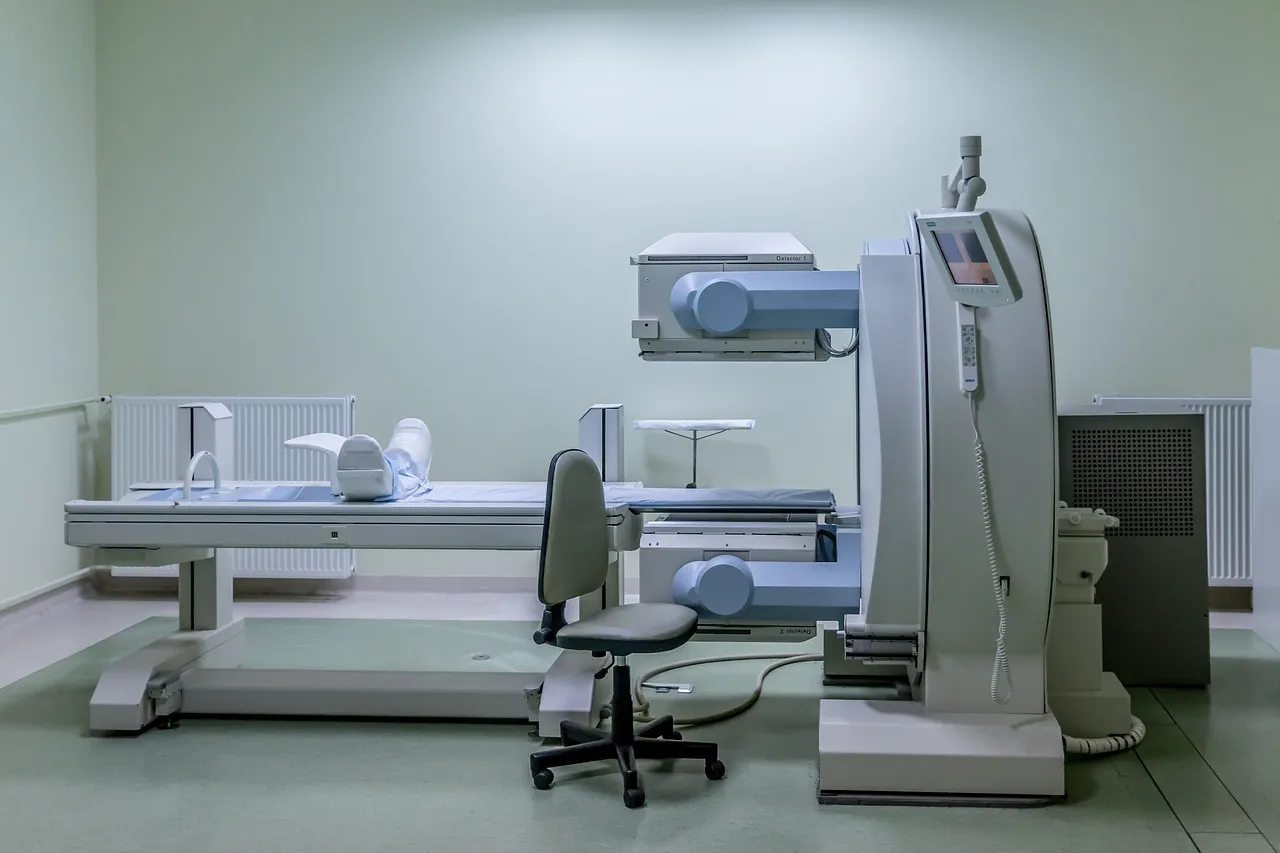 The idea is to liquefy intra-hepatic and gallbladder stones and remove them from the body under an MRI scanner with a laser cannon.
A realistic scenario using available technologies. (Not science fiction.)
The patient will need a strict diet for a few days. (Quite similar to colonoscopy.) To enable the bile to flow throughout the entire intestines and colon.
The MRI scanner will interface with a very accurate Laser canon that can heat these intra-hepatic stones to very high temperatures to liquefy them. (Without any damage to the surrounding tissue.)
The patient will be given solid laxatives and medications that relax the digestive system muscles.
A robotic arm with a warm pillow will gently massage the abdominal area to release the blockages and promote bowel movement. (Before the liquified bile solidifies again.)
The patient will be connected to a hydrocolonic (colon cleansing) machine in a nearby room to analyze feces, solidified bile stones, and other leftovers before entering the sewerage.

This procedure can continue in a nearby room without needing close medical attention under the MRI scanner.
Continue reading: Anti-aging and immune-boost futuristic technologies.
Advanced medical equipment manufacturers now have the option of developing innovative technology that can dissolve gallstones and significantly strengthen the immune system at affordable prices.
Reading the article was Interesting/Beneficial?