27/01/2021 9:02
To this purpose, it is mandatory to build advanced artificial intelligence systems in the service of medicine.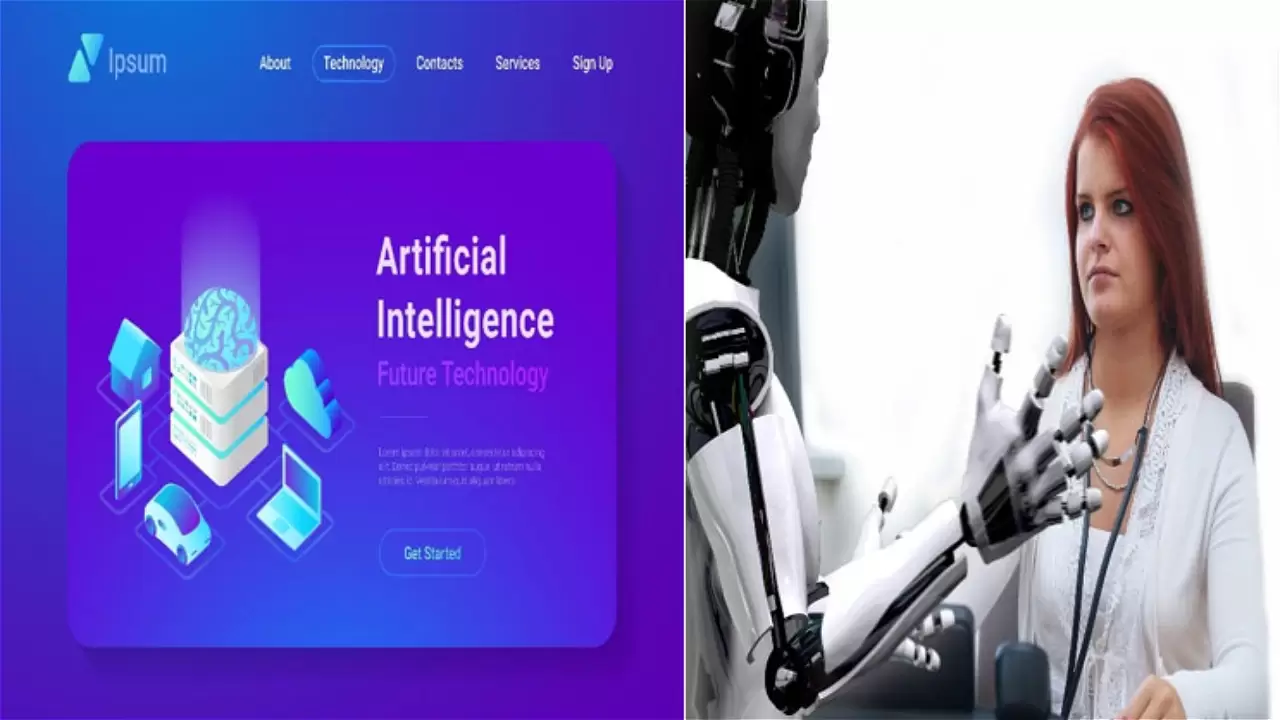 Artificial intelligence (AI) is mandatory to enable proper diagnosis & treatment and optimal allocation of resources. Allocating medical services resources is inefficient, causing an increase in the price of medical services to the citizen!
How often do encounters with MDs end with just paperwork? Like most medical office services have moved to online applications, many medical services that do not involve physical therapy will move to the cloud.
The shortage of doctors and medical staff is not accidental. It results from a sharp rise in chronic morbidity worldwide, the need for advanced and expensive equipment that requires training, and the creation of a strong guild of the medical industry that takes care not to train more doctors. The result is the declining availability of medical services and an increased price.
How often do encounters with MDs end with just paperwork?
Although usually using dedicated medical software, a human doctor cannot analyze all the required information within a few minutes.
Recent symptoms.
Patient history & lifestyle.
Extended family history. (Genetic diseases)
The patient's current medications and their counter-indications.
All diagnostic tests:

Blood pressure, pulse, body temperature.
All types of blood & urine tests. (Including genetic tests.)
Invasive & non-invasive tests.
Imaging tests. (Ultrasound, CT, MRI.)

Qi energy life-force readings – are not prominent in conventional medicine. (But helpful)
Continue reading: Artificial intelligence in medicine is vital to optimizing healthcare.
Preventive medicine from birth to the end of life requires artificial intelligence.
Reading the article was Interesting/Beneficial?