The liver, gallbladder, and kidney detoxification boosts the immune system. It can be performed on three different levels.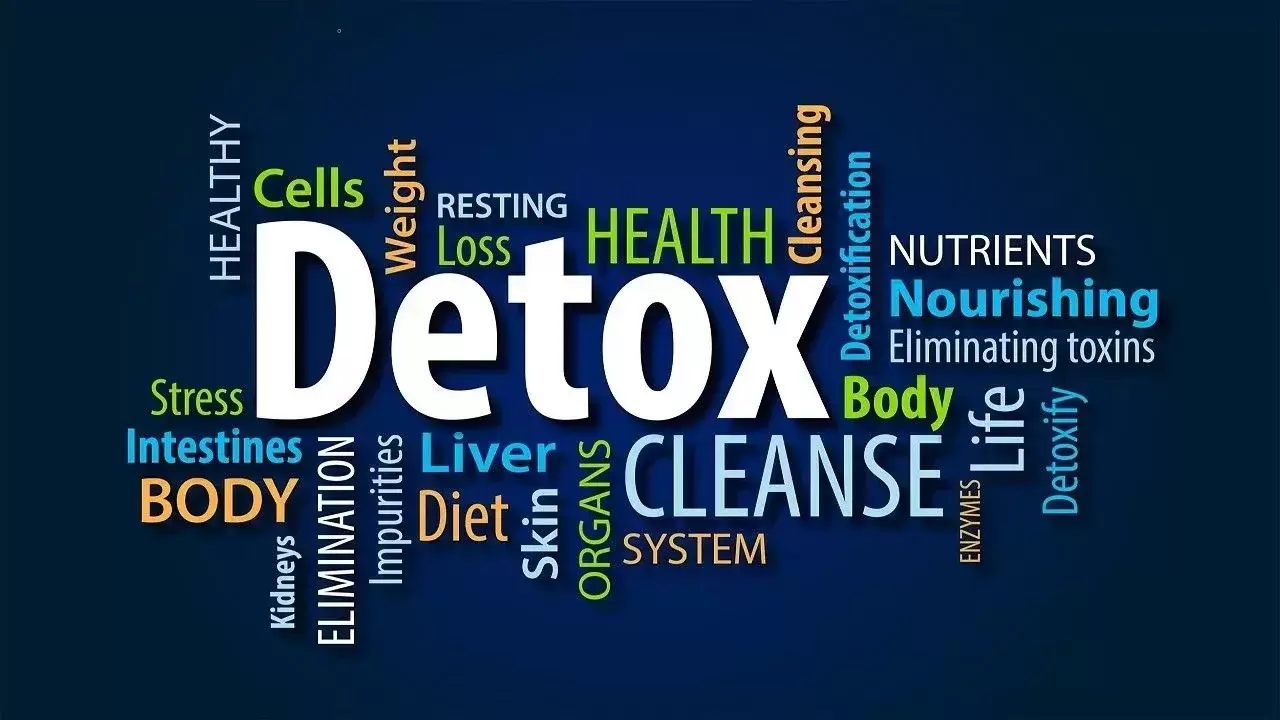 Nutrition-based detox - A balanced diet of natural foods, drinking only natural drinks. (It is a relatively slow detoxification suitable for people who wish to maintain good health.)
Mechanical detoxification - Besides proper nutrition, mechanical cleansing of organs carries a significant metabolic burden: liver, kidneys, and intestines. (This relatively quick detoxification is most suitable for patients with chronic illnesses.)

Mechanical detoxification of the liver, gallbladder, and kidneys has a far-reaching impact on the immune system. It is often necessary to combine with releasing psycho-energetic traumas from the past in chronic illnesses.

Additional immune and physiological boosters - Good night's sleep, exercise, sun exposure, acupuncture, and omega-3 and vitamin B12 supplements.
The definition of "Antioxidants "was given in 1995 by Halliwell and Gutteridge. (Relatively new definition)
The definition of antioxidants is relatively new and refers to a group of substances found mainly in plants that can inhibit or prevent damage to human cells and tissues.

Antioxidants are divided into several groups.
Content pages found:
Posts found:
24/10/2022 5:21
The human body has two primary filters: the liver and kidneys and a long sewage system (the digestive system) that occasionally need mechanical cleansing.
17/09/2022 5:22
Bentonite clay is created from volcanic ash and is rich in essential minerals. It is suitable for internal and external use and is recognized by the body as a natural substance.
22/04/2022 5:07
Detoxification processes are often required to strengthen the immune system.
05/12/2020 9:38
Cupping is an anti-inflammatory therapy that leaves signs of a slight burn that goes away after a few days.
Reading the article was Interesting/Beneficial?