A balanced diet provides the body with all the nutrients required to maintain a healthy body, supporting regeneration and rejuvenation, including brain neurogenesis.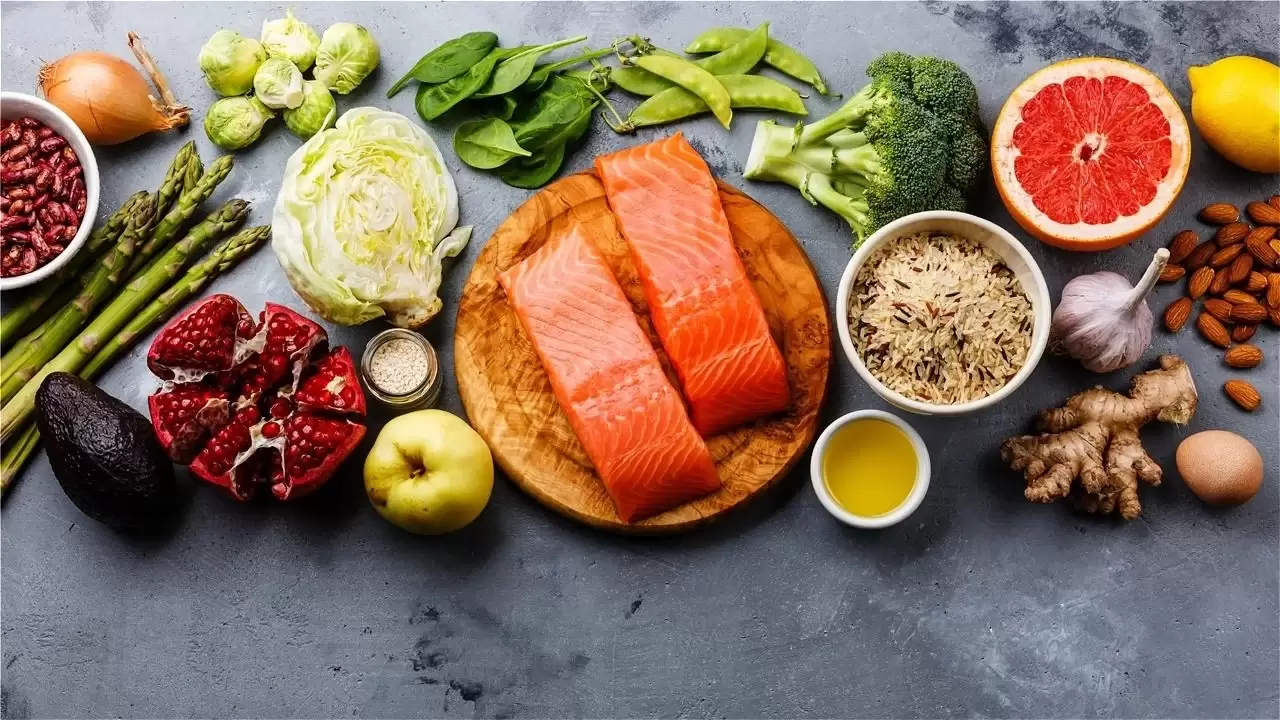 The balanced-varied diet is the healthiest diet suitable for most people, including chronic patients with slight changes. Many patients with chronic diseases believe they eat and drink relatively healthy food. It is clear in-depth that this is not the case! Recipes for healthy, tasty, and quality food abound. The main difficulty is changing dietary patterns and deciding that the whole family consumes mainly natural, varied, and healthy food—link: Organic Recipes. It isn't easy for most people to assemble a healthy menu without professional assistance.
"The balanced, varied diet" - can optimize the body's weight and health in the long run.
Much unprocessed natural food (preferably organic and not genetically modified) with all macronutrients and ingredients. Reduced quantities of animal protein, preferably grass-fed or organic range-free products. Many dietary fibers are mixed with natural oils & fats that enable an effective emulsification process. Fermented products with natural live bacteria are essential for good health.

Vegetables, fruits, seeds, sprouts, roots, legumes, mushrooms, beans, berries, and nuts should be very high-volume diet components.
Content pages found:
27/02/2019 18:02
The balanced-varied diet provides the body with all the nutrients required to maintain a healthy body and mind, supporting tissue regeneration.
01/12/2019 9:03
Processed foods are making us gain weight much faster than the same equal calories of natural foods. To lose weight, one must eat natural food!
Posts found:
Reading the article was Interesting/Beneficial?