The Chinese concept of Qi is not easily translated into Western thought. Defined as 'vital energy,' 'breath,' 'life force,' or all, 'Qi is all and none of them.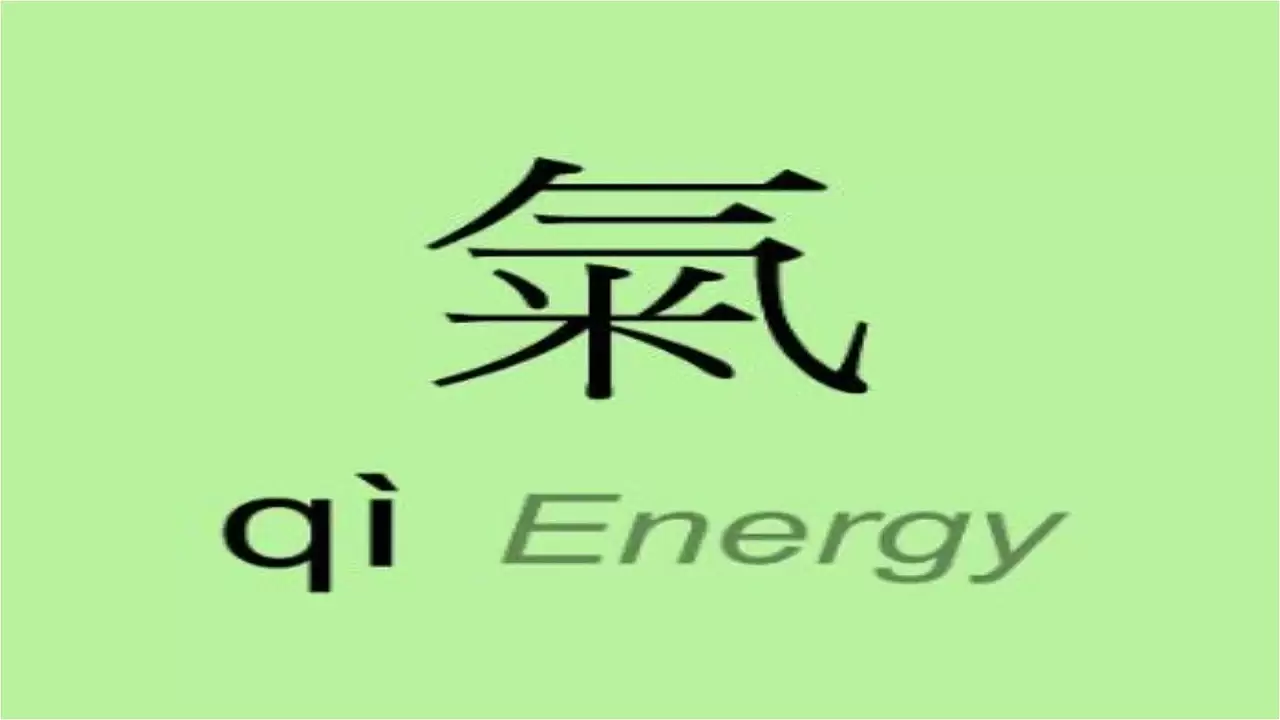 "To discover the universe's secrets, think about energy, frequency, and vibrations. (Nikola Tesla)"
"To live is to have Qi in every part of your body." To die is to be a body without Qi. For health to be maintained, there must be a balance of Qi."
The body, mind, and spirit are reflections of each other. For thousands of years, it has been known that there is a close connection between the body and the mind, but modern medicine has abandoned this area almost completely.
The science of physics has long accepted the duality of matter and energy. Identifying life energy does not meet medicine's priorities, mainly because (Western) medicine does not see the human body as a dual entity. (Matter and energy)
Content pages found:
Posts found:
Reading the article was Interesting/Beneficial?