Men and women with chronic illnesses need love, touch, warmth, and also sex.
Improving sexual function in chronic patients (men & women) through self-healing tools.
Erectile dysfunction is frequent among chronically sick men. But It does not indicate a lack of sexual desire or fantasy.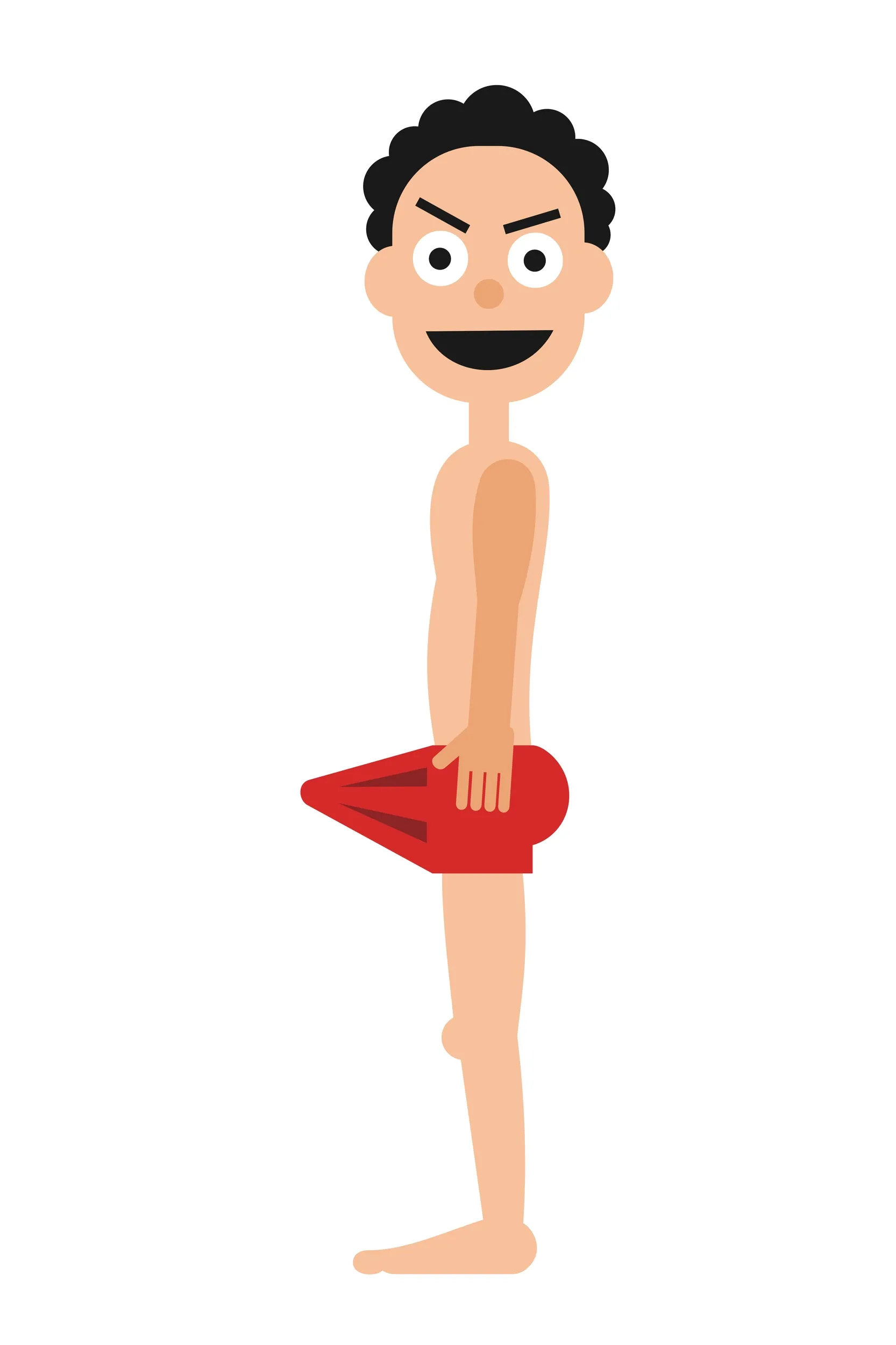 Chronically Sick men.
Having sex with a sick partner requires patience and early planning. (Spontaneity can cause disappointment.)
Drug therapy is usually not effective in chronic patients. (Viagra & Cialis have many side effects.)
Aphrodisiac foods & other tools.
A balanced diet of quality, varied and healthy foods is essential for proper sexual function.

Citrulline-rich foods (mainly found in watermelons and melons) may improve erection.

Drinking freshly squeezed juices is an example of a simple tool that anyone can apply. The increase in body energy significantly and immediately improves sexual ability.
Controlled sun baths can elevate the male hormone testosterone, with numerous additional benefits. It also benefits women without any side effects.
A steam sauna will allow men, particularly, an improved sexual erection. (It improves the blood pressure temporarily.)
A good night's sleep is essential for proper sexual function.
Sexual behavior.
Sick men can be exhausted in the late evening and night. It is essential to have sex when the partner feels comfortable. (Good timing is vital.)
Making sex a love game is desirable, calm, slow, and relaxed.
Most women know what their spouse loves and try to fulfill small fantasies that the sick spouse loves. It's a question of attention and not just sex.
Sick men often have an erection problem. A woman must learn not to end sexual acts without anger or disappointment.
Even if the male spouse cannot have sex with penetration, this is not a reason to avoid sex. Many women are capable of satisfaction in other ways. (Oral sex or sex toys.)
Sick (or disabled) women have the need and capacity to give both love and sexuality.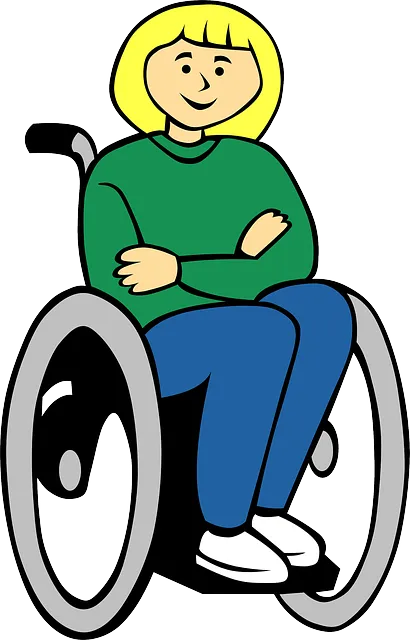 Chronically sick women.
Women have more emotional need for speech, emotion, and support. (This is due to the positive energy center's location in the chest versus that of the man in the groin area.)
Sexual behavior.
A sick woman's spouse can give the woman intense physical and mental satisfaction through romance, intimate touch, caressing, aromatic oils, and asking the woman for an erotic dress that emphasizes her femininity. If a woman cannot reach orgasm through penetration, the man should know how to please the woman even without penetration. (Oral sex, sex toys, etc.)
Aphrodisiac foods & other tools.
Moderate exercise, massages, and sun exposure enhance sexual desire, but the leading cause is usually mental-emotional.
A balanced diet of quality, varied, and healthy foods containing antioxidants is essential for women's proper sexual function.
Love, touch, warmth, romance, intimacy, and sex are the most potent medicine against every possible disease.
Content pages found:
23/10/2020 7:57
Even if chronic patients are not at their peak of sexual fitness, they need love, touch, intimacy, and sex. The ability to fantasize is not impaired.
Reading the article was Interesting/Beneficial?