Innovative and groundbreaking theories on medicine, the human body, mind, and spirit, science, nutrition, technology, and philosophy.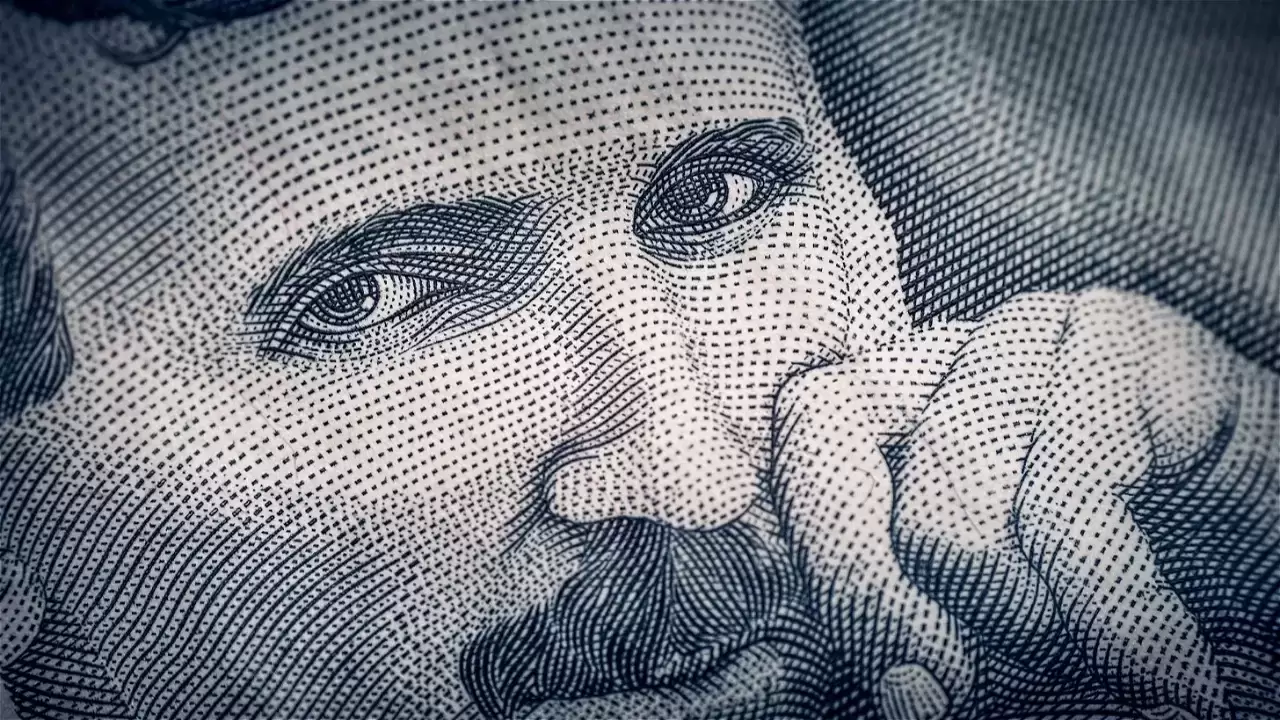 Nature works in wholeness, uniformity, and consistency. So do these theories - they abide by these rules. The models (except one) do not include mathematical formulas, are not complicated to understand, and do not require prior knowledge.
These theories and models deal with diverse topics and include many areas that concern everyone. Sexuality, chronic morbidity, causes of cancer, virus activity model, models of addictions and detoxification, the subconscious, emotions, and aspects of nutrition with a different computational methodology than the existing one.
Content pages found:
Reading the article was Interesting/Beneficial?