Self-healing natural medicine therapies eliminate the causes of chronic diseases rather than their symptoms, as does conventional medicine.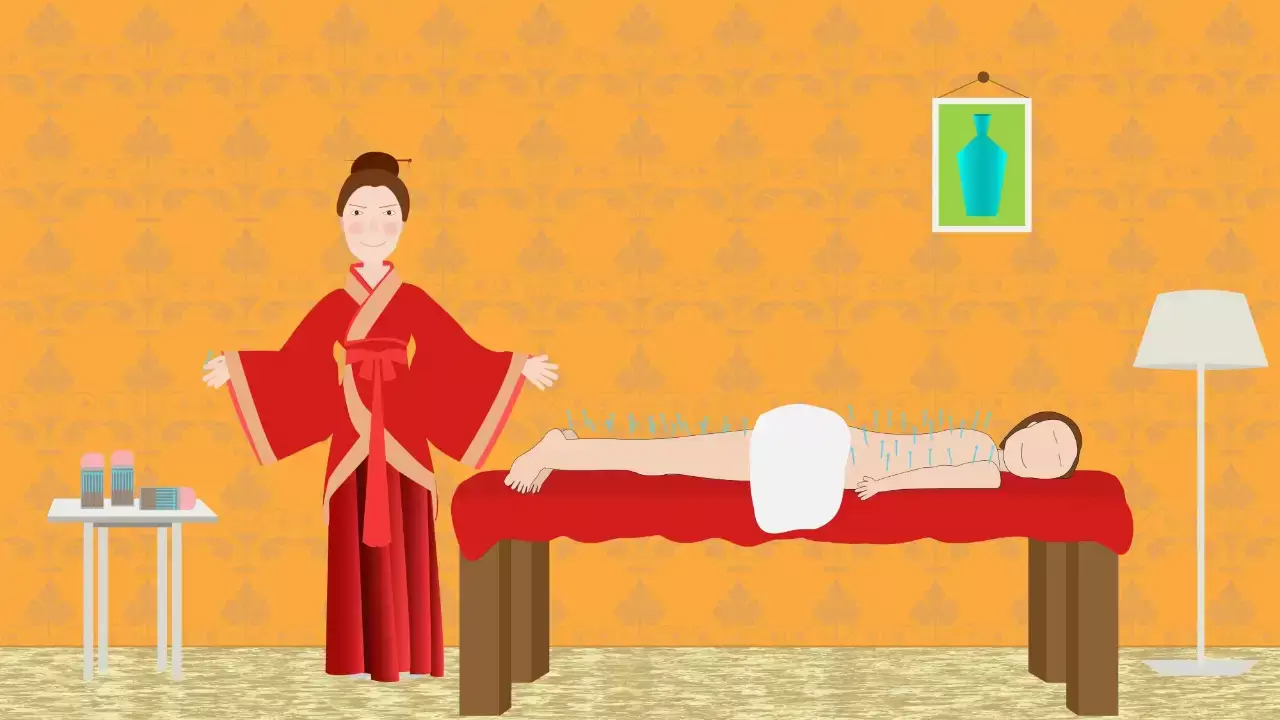 What guiding principles enable treatments to be included with self-healing functional natural therapies?
Natural therapies work on the body, mind, and spirit.
Treatments that eliminate the causes of the disease rather than its symptoms. While presenting the mechanism of action by which the method operates. (Including the placebo effect)
Non-invasive techniques, without pharmaceutical drugs, use herbal remedies for limited periods.
Significant symptom improvement for extended periods while enhancing objective indicators such as blood tests, urine, imaging, etc. Without considerable side effects.
Therapies that comply with the general principles of Self-healing Functional Natural Medicine.
Self-healing Functional medicine eliminates the causes of the disease rather than its symptoms. Natural therapies are often synonymous with self-healing functional medicine.
Content pages found:
Posts found:
Reading the article was Interesting/Beneficial?