Integrated clinics exist, the result of a local initiative, often in a partial format, not as part of a synergistic worldview of medicine.
Self-healing and conventional medicine are two sides of the same coin; they should not compete but complement each other. The vision is to establish a nationwide network of clinics that will fully integrate self-healing medicine and conventional medicine to create synergy. (The whole is greater than the sum of its parts) The treatment of chronic diseases requires a combination of methods! Instead of competing, it's better to join forces.
The SWOT analysis points to a mirror image between Modern and Self-Healing Medicines' weaknesses and strengths. Thus, Integration is requested.
Link: Conventional Medicine vs. Self-Healing Functional Medicine – SWOT analysis.
Modern medicine provides an excellent response to urgent and short-term cases where self-healing is impossible, such as genetic diseases, the elderly and children, pregnant women, emergency cases, and severe injuries. (Of all types)

Conventional medicine has advanced diagnostic tools and lab tests essential for a better diagnosis.

Self-healing medicine has inherent advantages in balancing the body, mind, and spirit required for recovery from severe illnesses, chronic diseases, continuous disability, and in all situations where the spirit's triumph on the body is part of recovery. (Physical and mental)
Most patients must choose between the two medical approaches, which (inadvertently) become substitutes instead of synergetic.
The main fear of chronic patients from self-healing medicine is that if their condition worsens, it will be difficult for them to return to the attending physician!
This is a natural, rational concern and also with a grip on reality. Patients' referrals sometimes hurt Doctors to medicine for self-healing.
It goes without saying that if medicine had a deliberate philosophy, the supposed contradiction between the medical concepts would have been avoided.
There is no reason not to enjoy both conventional medicine and self-healing medicine.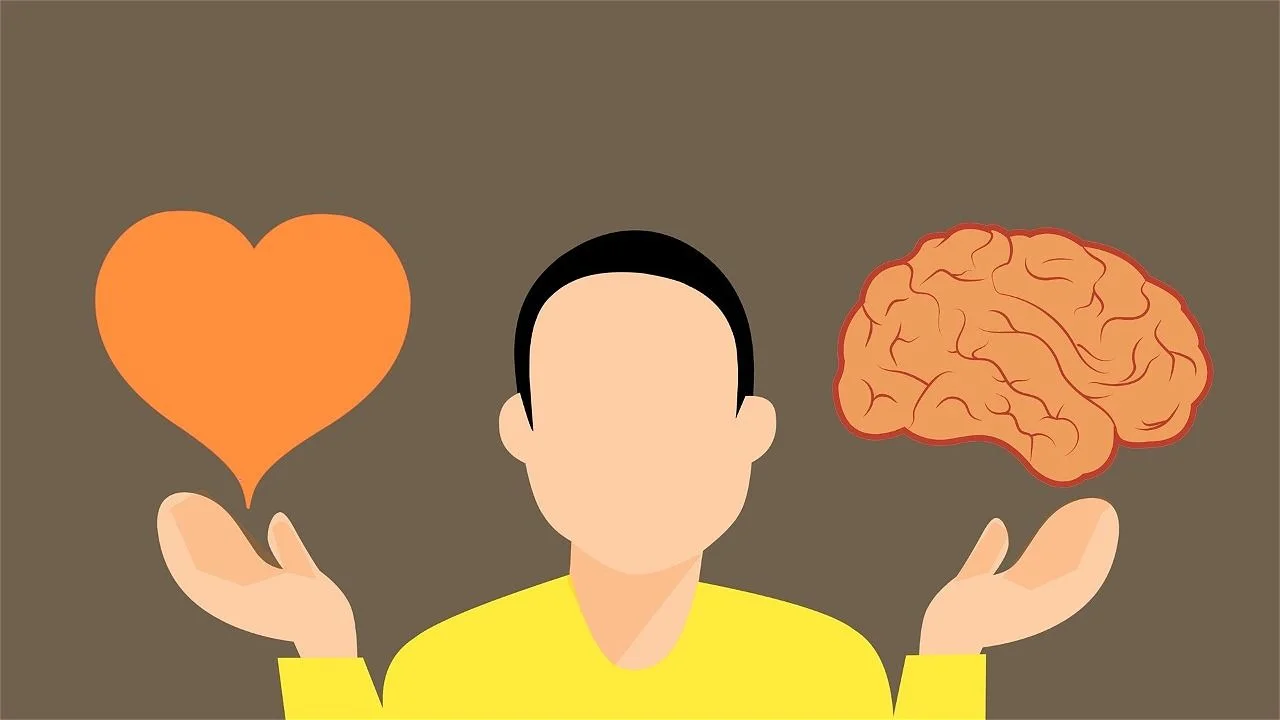 A network of clinics for integrated medicine is a necessity.
Establishing clinics for integrated medicine under one roof (one-stop-shop), where there is a relative advantage to the combination of methods, is a fundamental necessity, especially regarding chronic morbidity.
The patient will receive maximum attention and can switch between the methods without fear or concern. One follow-up case will be conducted! And the treatment team will coordinate positions for the combined treatment. The patient will enjoy the world. (the whole is greater than the sum of its parts)
Medicine must recognize that it cannot treat chronic diseases, mainly because it treats the symptoms of the diseases and not the causes.
How will an integrated clinic be run?
The patient will manage one case with one responsible attending physician. The doctor will coordinate all the necessary complementary treatments. The entire care team will be conducted in full transparency. Dieticians, psychologists, hypnosis, healthy lifestyle counseling, experts in acupuncture, exercise, detoxification, etc.
Patients will not fear that they may find themselves without an address in case of deterioration.
One-stop-shop health resorts designed for rehabilitation.
A self-healing resort in a surrealistic environment can be a reality shortly. It is not a new idea, just a different emphasis.
Modern life, full of pressures, anxieties, and tensions, obliges every one, especially patients with chronic diseases, to take a break and learn to return to a healthy, physical and mental life. Disconnecting from the smartphone seems impractical today, but most of us make unwise use of the phone, turning us into communication addicts without leisure.
One-stop-shop health resorts designed for rehabilitation.
The idea is to Founding one-stop-shop health resorts for self-healing.
Back to the routine after the coronavirus, self-healing resorts will be needed.
Comfortable and relaxing stay in a calm and quiet pastoral environment that strengthens qi energy − an essential element during recovery from any chronic disease. An internet search will reveal many options for health resorts worldwide. Many are located in Asia and Mexico, but they emphasize fun and pleasure over healing. The suggested health resorts should be affordable to large populations but profitable without donations or government support.
A self-healing resort in a surrealistic environment may be ambitious; it can change lives and promote a better quality of life with leisure.
Potential visitors to self-healing health resorts:
People with chronic diseases need a vacation and an opportunity to be gently guided into lifestyle changes.
Healthy or sick children. (With their parents.)
Overstressed people who need a break from modern life. The vacation is combined with regimens promoting a healthy lifestyle.
Healthy people want to trigger the rejuvenation process, increase Qi, maintain a younger appearance, and improve vigor.
Visitors of all ages, including disabled people.
In modern life, there is always a need for Self-Healing integrated clinics and self-healing resorts. It can become a reality within a few years!
Frequently asked questions and answers:
Why are no integrated medical centers (self-healing and conventional medicine) on a large scale?
The need for integration has not yet penetrated the medical establishment, mainly because of the lack of philosophy of medicine and, of course, also considerations of prestige and money.
Today there are integrated centers (on a limited scale). What is the difference compared to the proposed idea?
The difference is that the patient can regularly navigate between the two methods while having one medical provider who sees the entire, complete picture. The patient will not have to worry about what will happen if his medical condition deteriorates.
Does founding a resort for self-healing involve an exceptionally high investment?
Today after the COVID-19 pandemic, there are many options for the purchase and operation of businesses in the tourism and recreation business worldwide at attractive prices.
Why do people need self-healing resorts with one-stop-shop health services in a picturesque landscape?
Chronic illness is breaking records, with-it tensions, addictions, divorces, and constant anxiety.
What will be the emphasis of a self-healing resort?
The emphasis will be on active recovery, for more extended periods than usual with affordable prices, in combination with learning proper nutrition and practicing a healthy lifestyle in a relaxed, stress-free atmosphere.
What are other essential areas for chronic patients in integrative medicine?
Patients with chronic diseases often need nutritional assistance mental, and spiritual assistance. Critical for patients with autoimmune diseases, cancer, and addictions experts in hypnosis. Experts in organizing a healthy lifestyle, physical activity, occupational medicine, acupuncture, detoxification, juicing, and counseling for sexual activity among chronic patients.
Reading the article was Interesting/Beneficial?